Herbal Luxury
Plant based beauty
Goldies is focused on the beautifying and healing properties of flowers & plants. Recipes crafted using folkloric plant medicine and aromatherapy to benefit your everyday skin routine. 
• 100% paraben free and sulfate free • Never tested on Animals • Woman owned •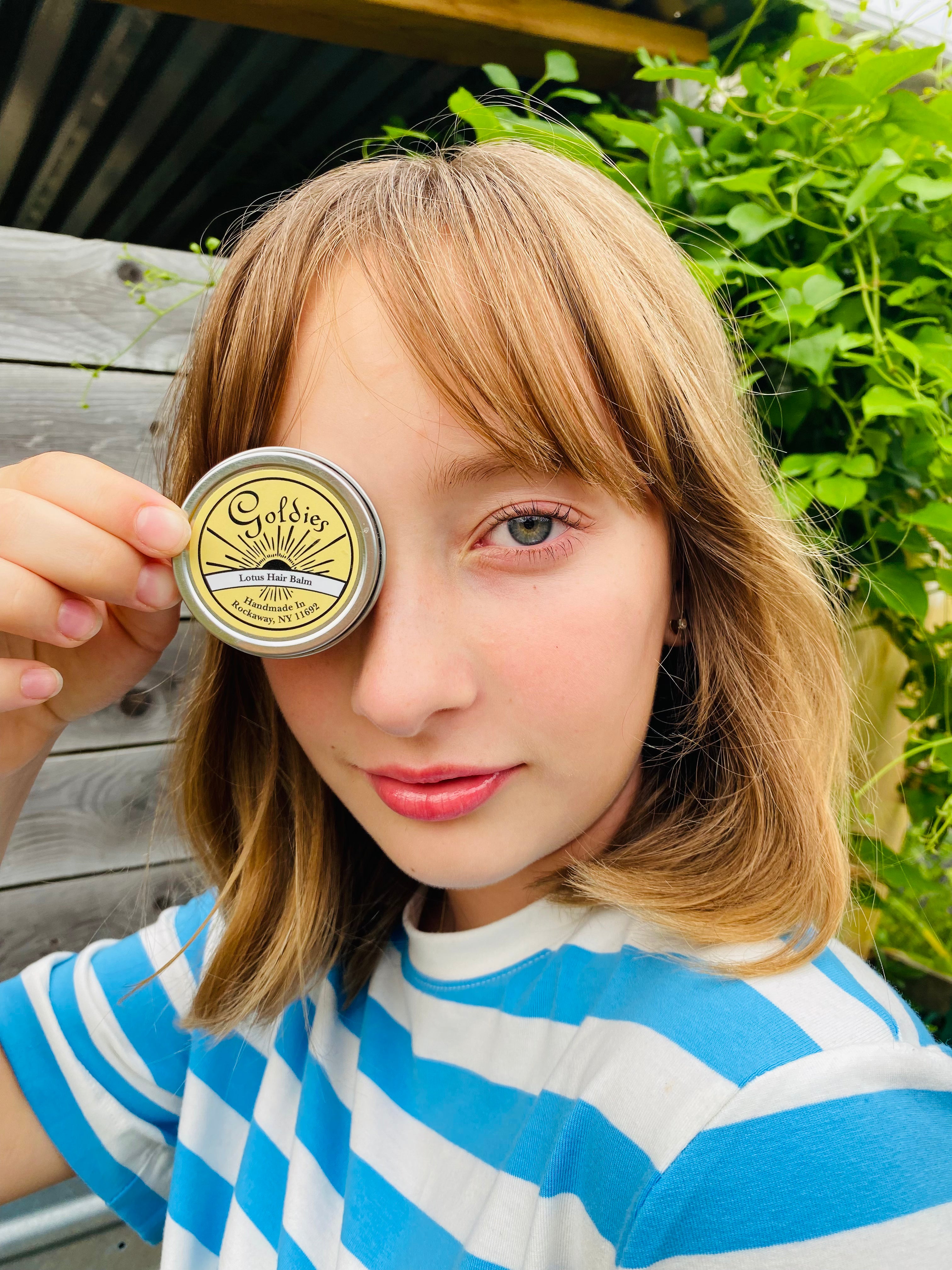 Enchanting Scented Balm
Lotus Hair Balm
The latest addition to the Goldies Hair Care Family.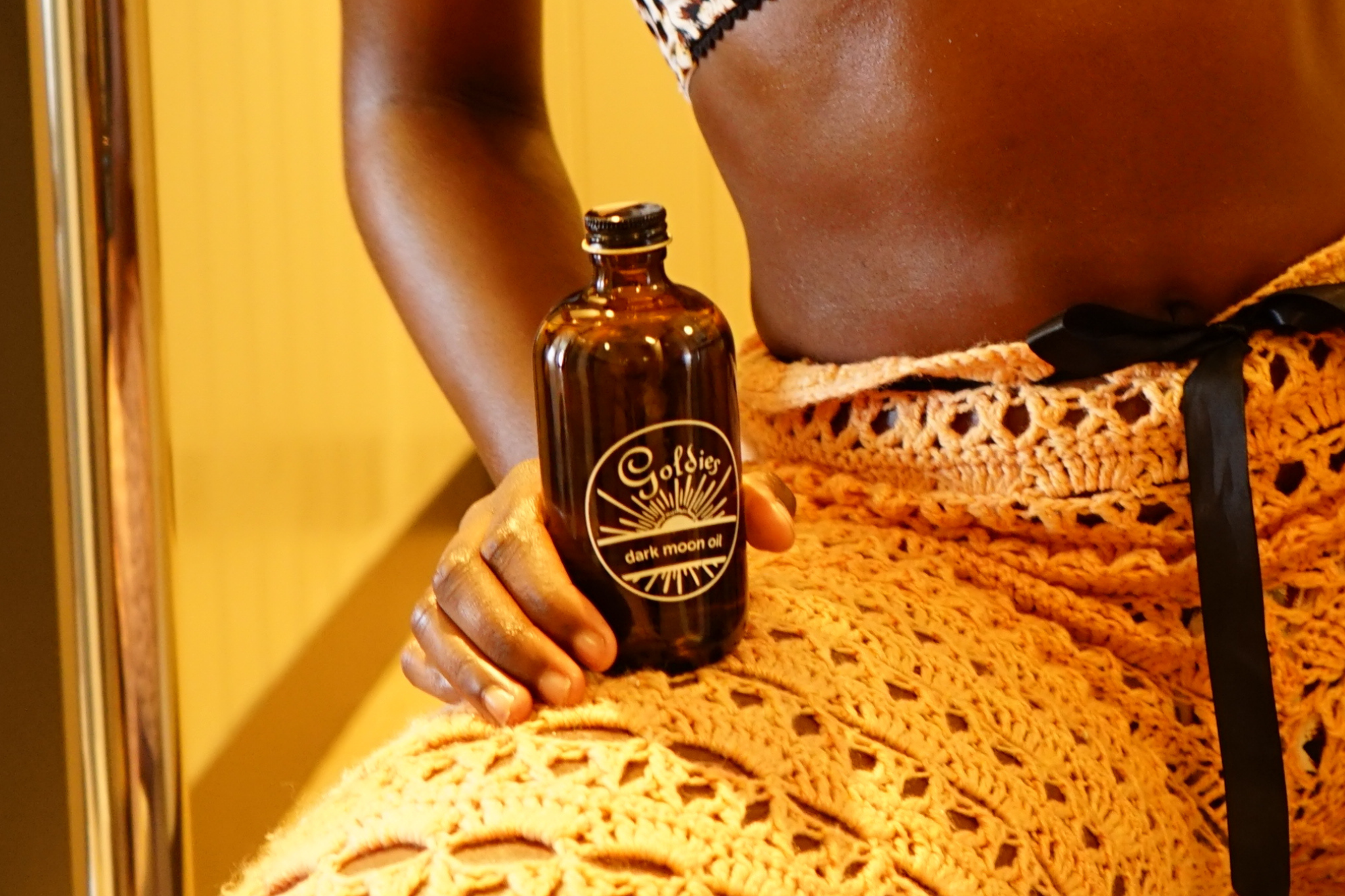 All in One Hair & Body Moisture
Dark Moon Oil 🌚
infused with JASMINE to calm inflammation
SANDALWOOD Essential Oil is rejuvenating to renew and refresh.
JOJOBA OIL is rich in vitamins and minerals to condition skin and hair.
IN THE STUDIO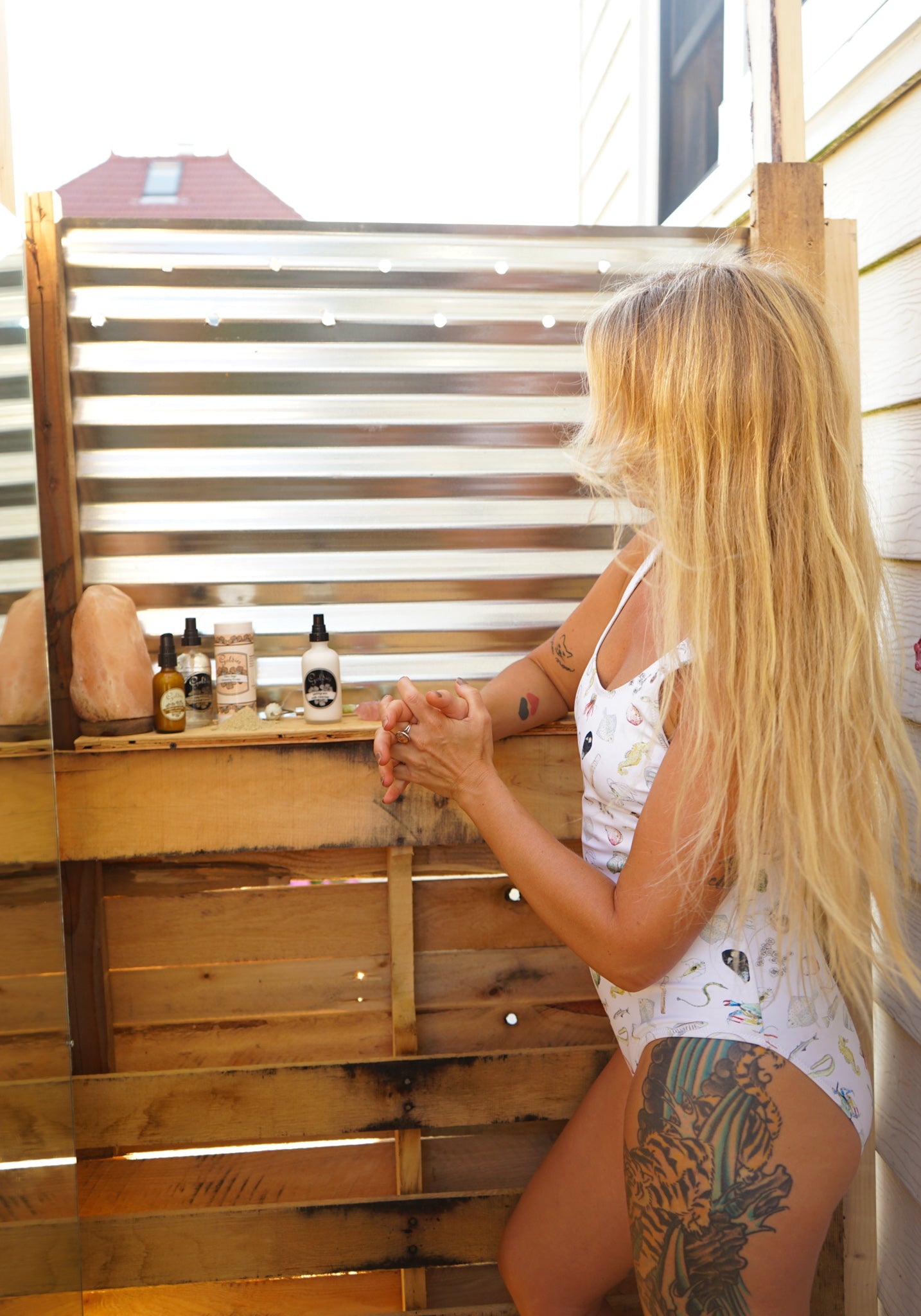 Herbal Hair Care
Sulfate and paraben free, refillable plant based amenities for bath and body. Outdoor showers on the way!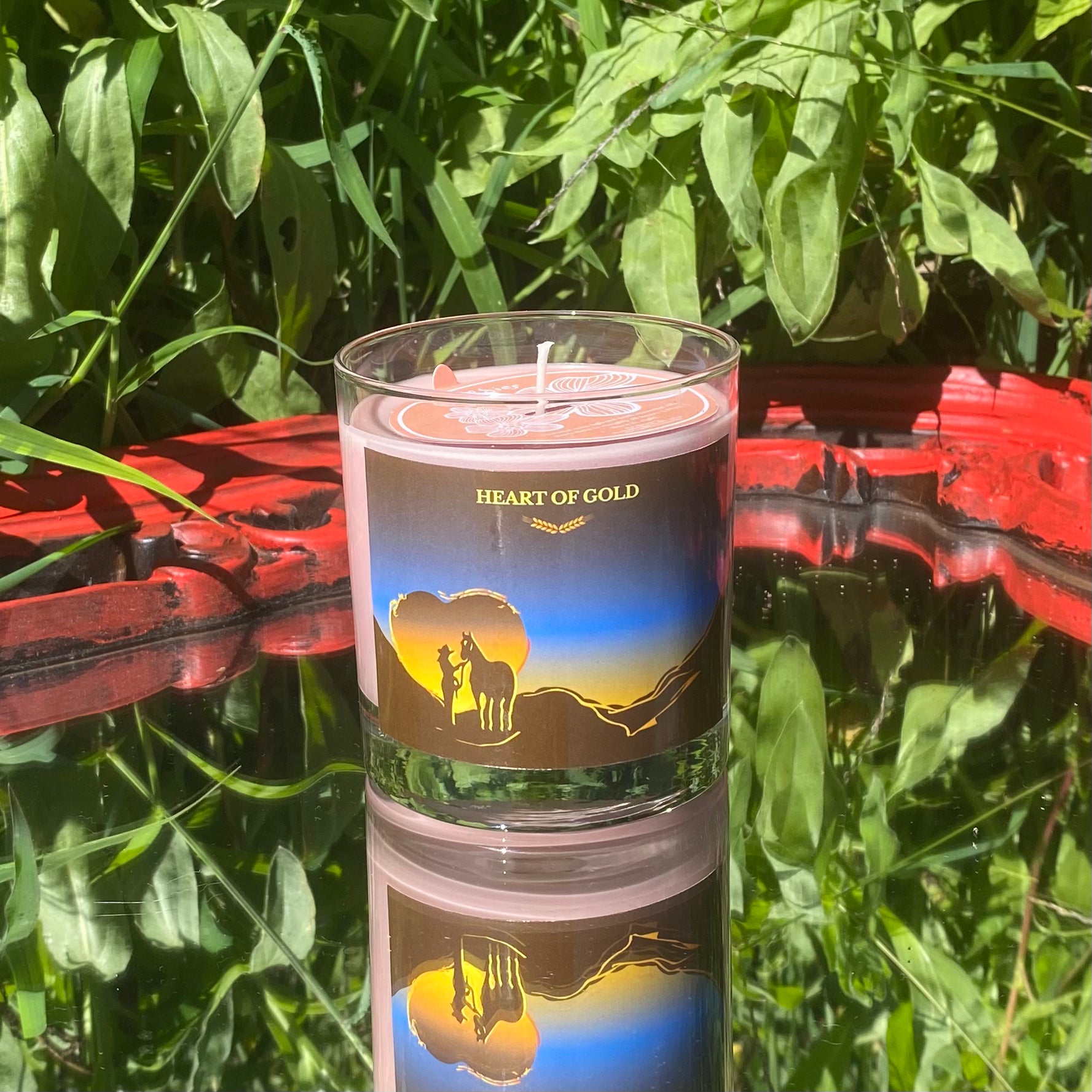 🌅 Heart of Gold ~ September Candle Club ~
See the intentions and special aromatherapy blends this months artist and I have conjured up.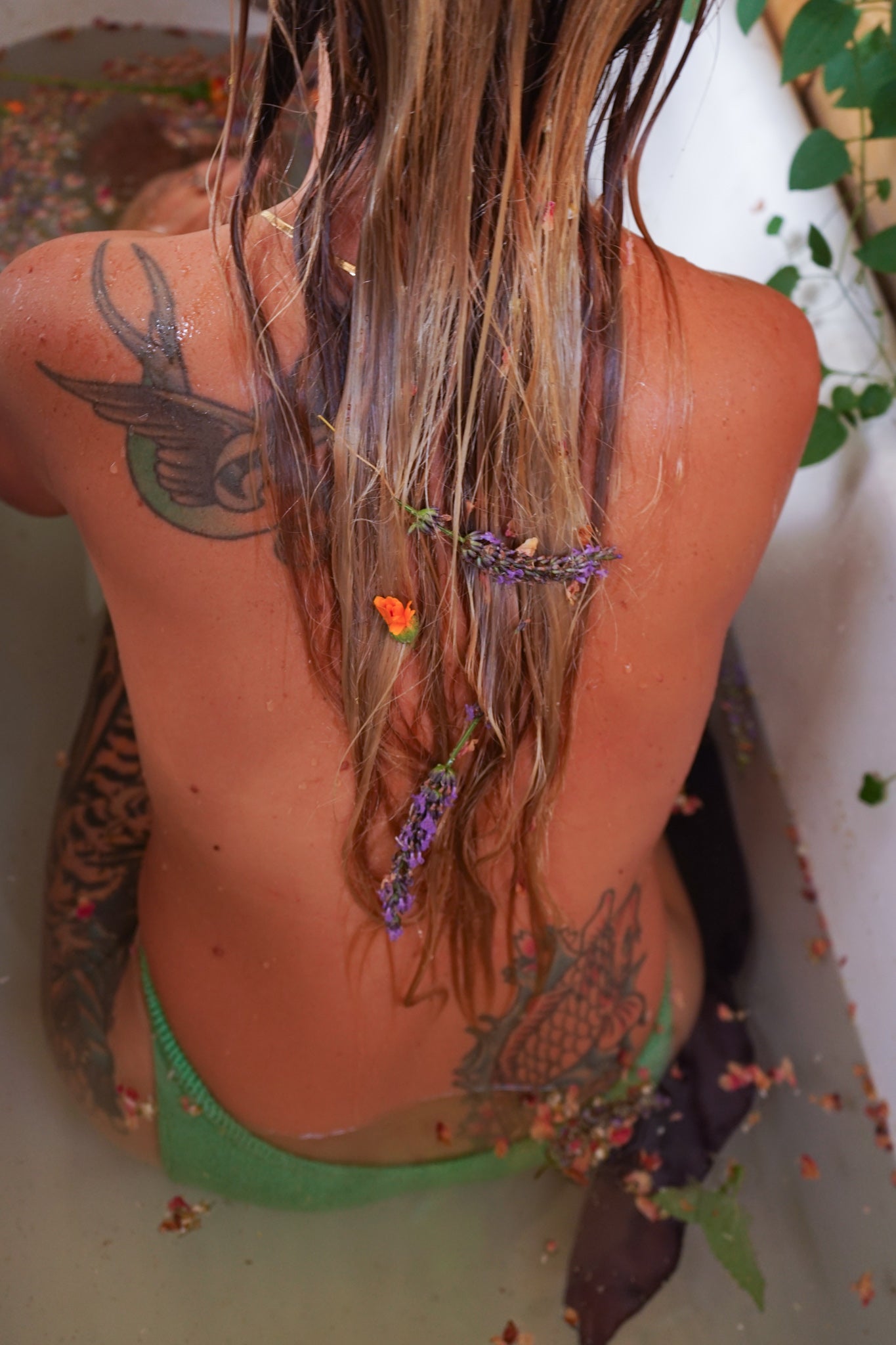 Plant Based
We source all organic herbs for our infusions and sustainably harvested essential oils whenever possible.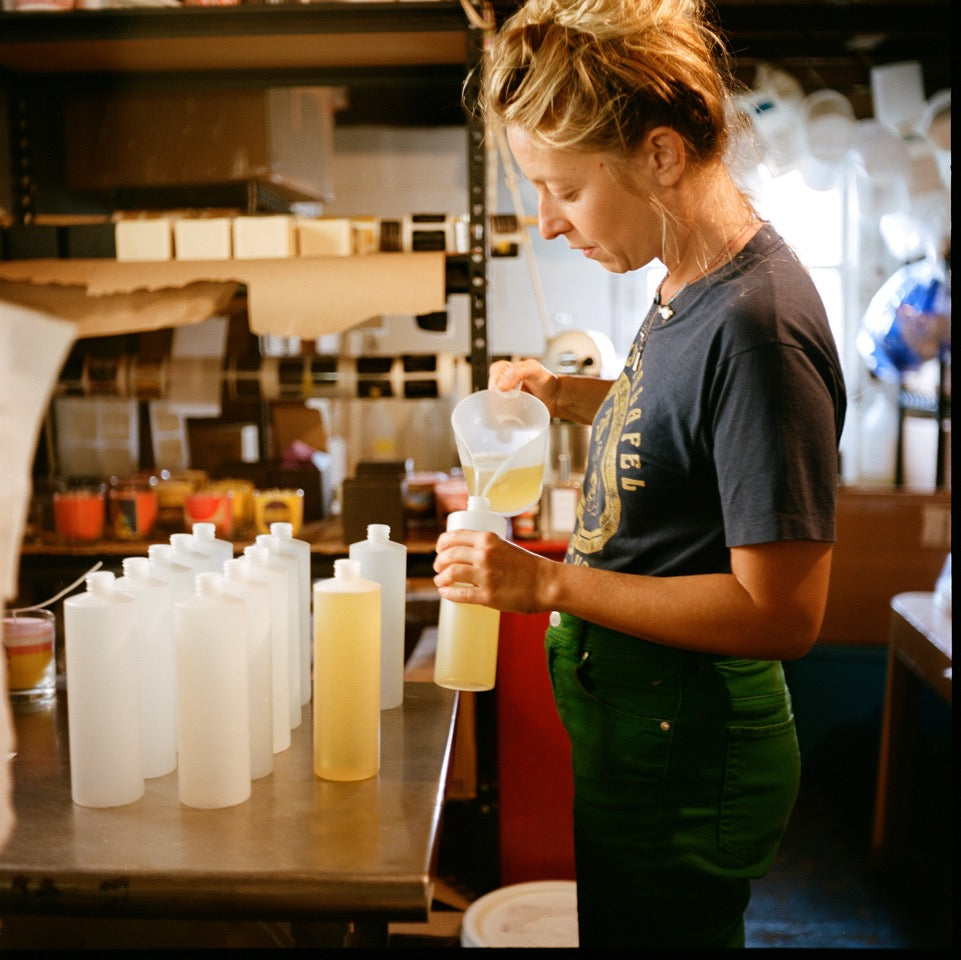 made with love and magic
SOAP STORY
On the shore in Rockaway Beach, NYC Goldies HQ is our garden level studio between Jamaica bay and the Atlantic ocean.