Herbal Luxury
Plant based beauty
Goldies is focused on the beautifying and healing properties of flowers & plants. Recipes crafted using folkloric plant medicine and aromatherapy to benefit your everyday skin routine. 
• 100% paraben free and sulfate free • Never tested on Animals • Woman owned •
Enchanting Scented Balm
Lotus Hair Balm
The latest addition to the Goldies Hair Care Family.
IN THE STUDIO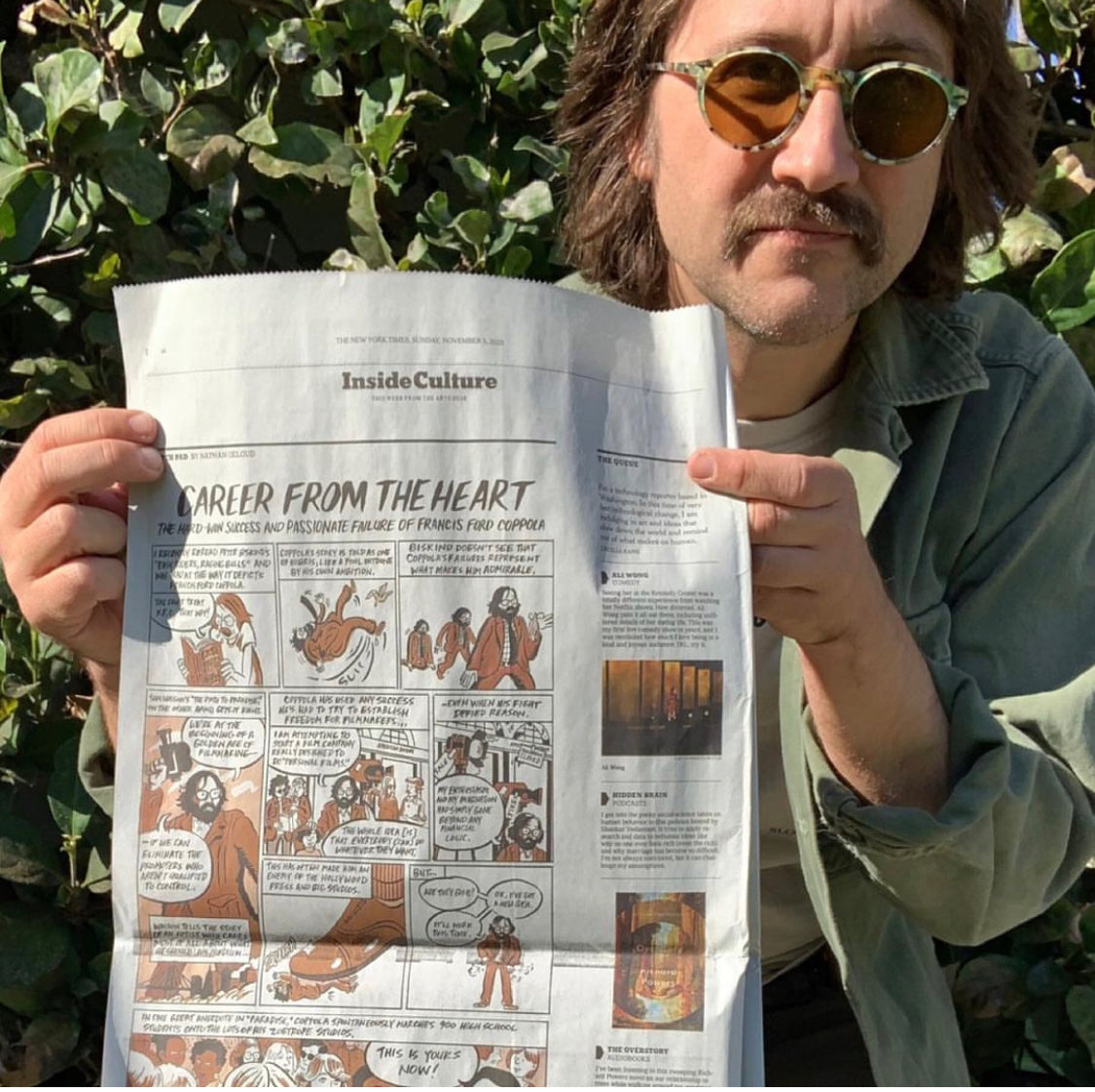 🌝 Minne & Moskowicz ~ November Candle Club ~ 🌝
See the intentions and special aromatherapy blends this months artist and I have conjured up.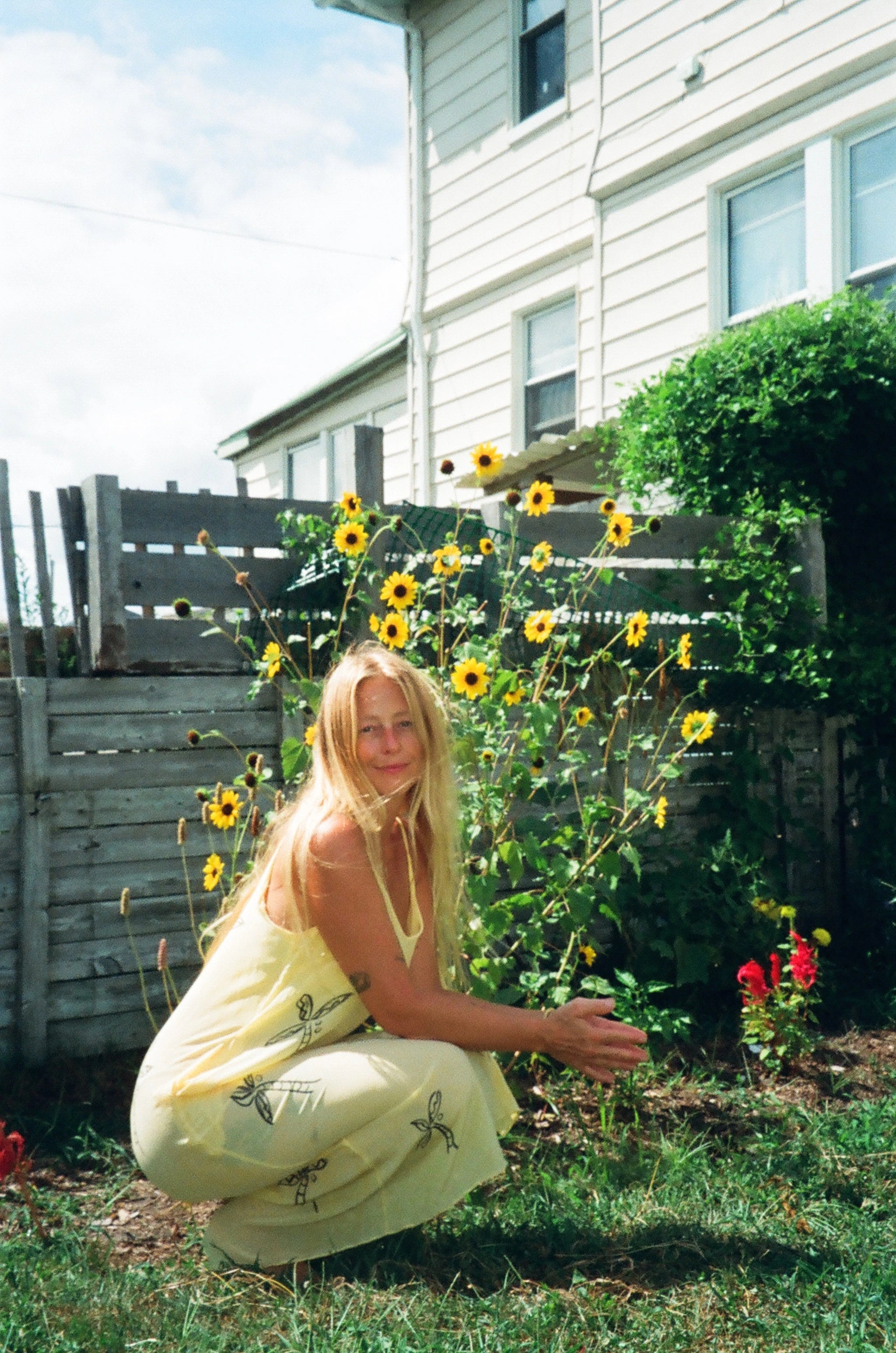 Plant Based
We source all organic herbs for our infusions and sustainably harvested essential oils whenever possible.