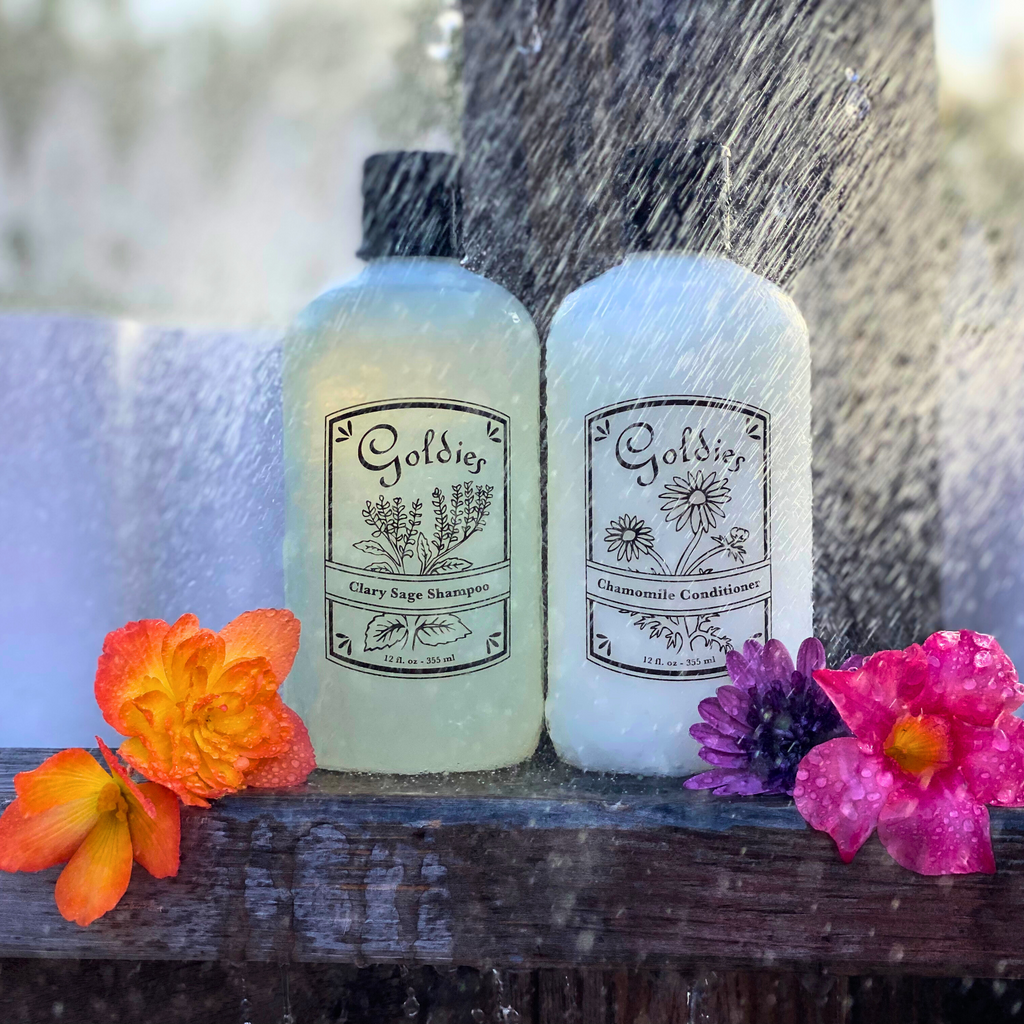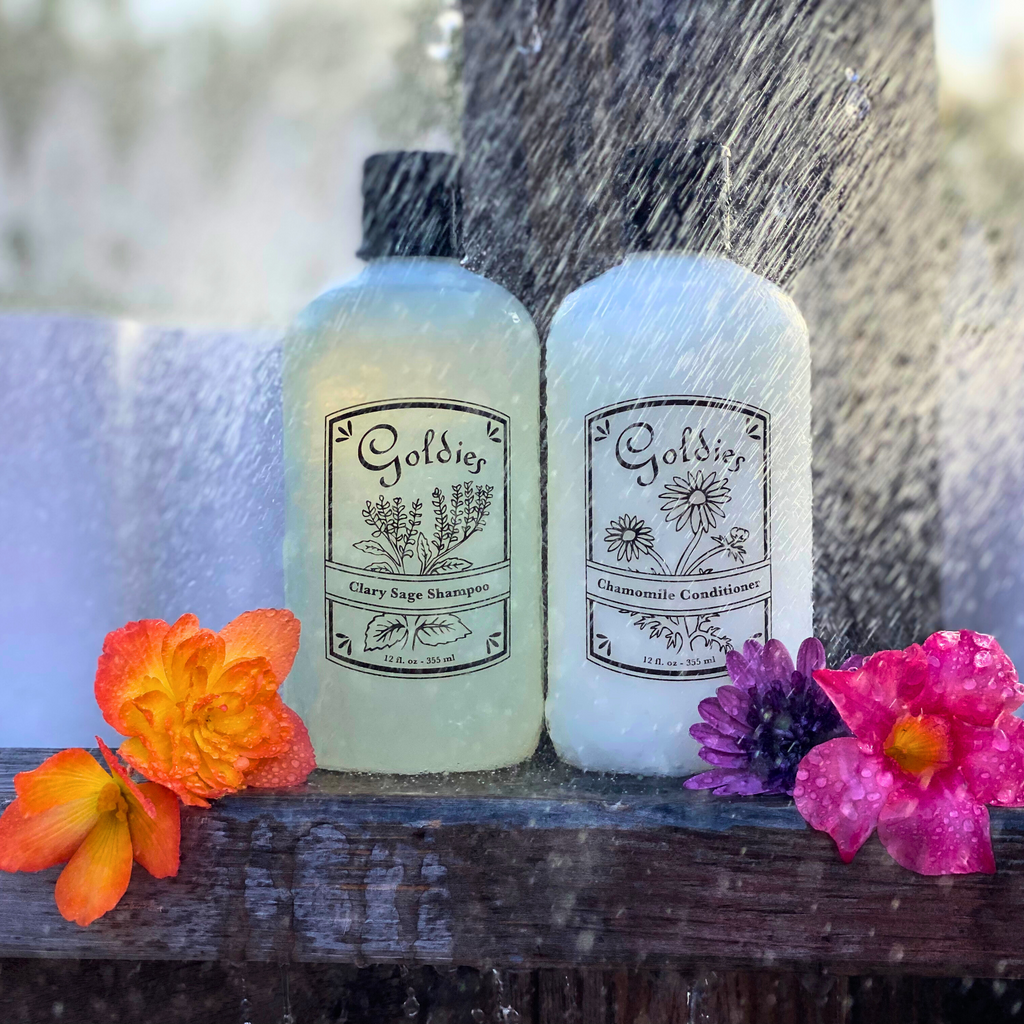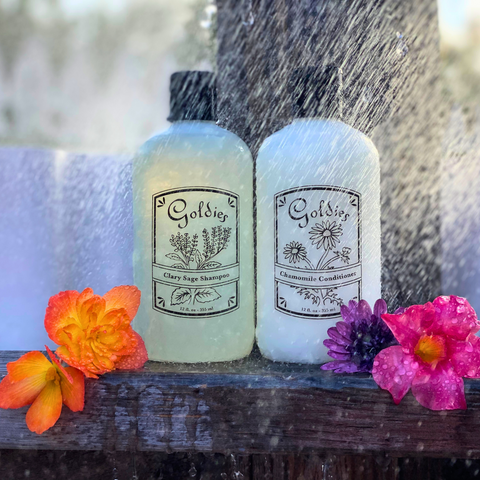 Shampoo & Conditioner Set
Get my Classic herbal Shampoo and Conditioner as a set for a discount.  My clarifying shampoo is sulfate free and coconut based with botanical extracts and Aloe to leave your hair light and bright with the refreshing yet grounding scents of Clary Sage and Clementine. 
My plant fortified Chamomile Conditioner uses flower waters to refresh and soothe hair and scalp and Provitamins to nourish and add shine. Essential oils of black pepper, lavender and lemon leave your hair with a faint scent of citrus and flowers.