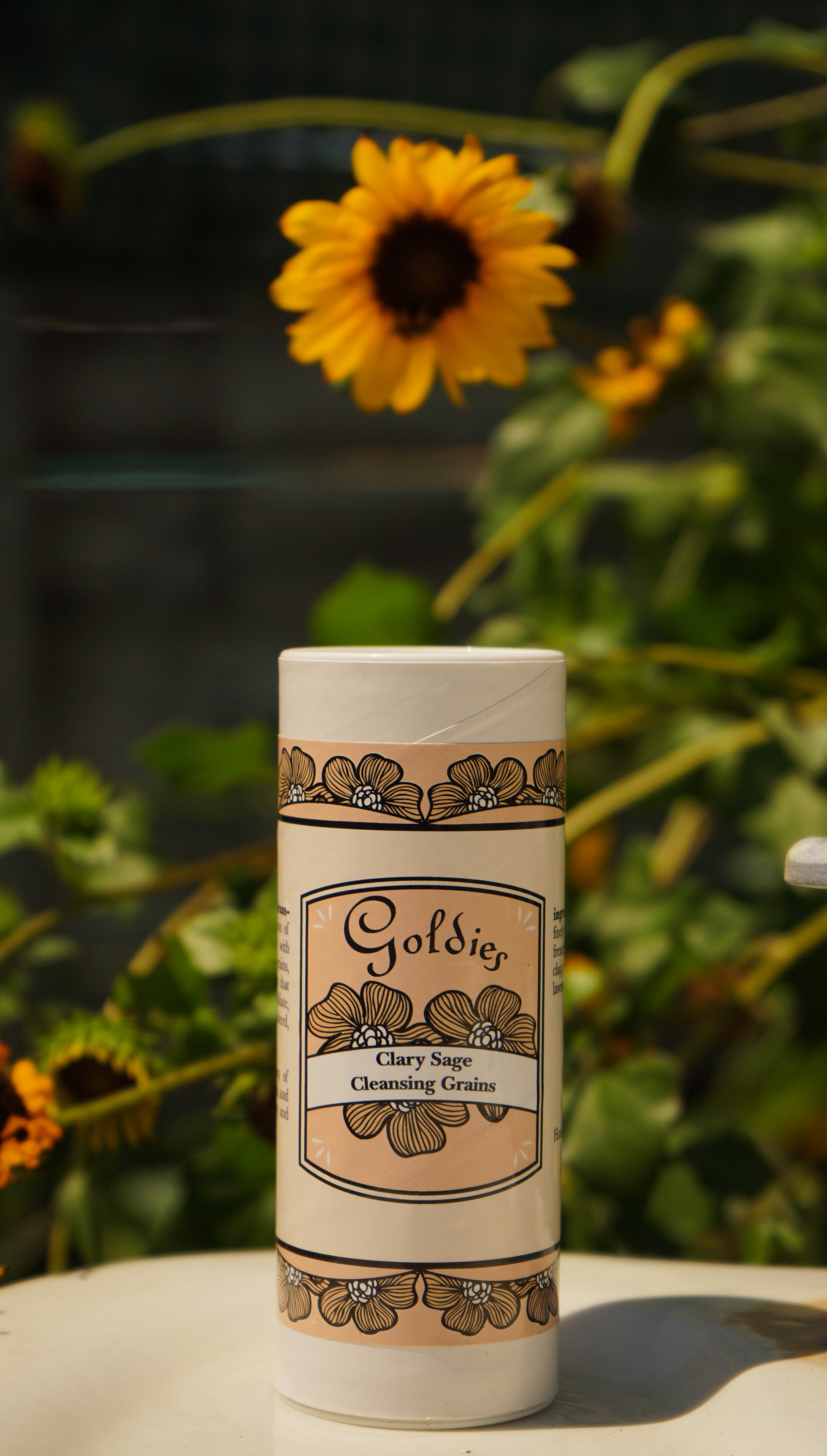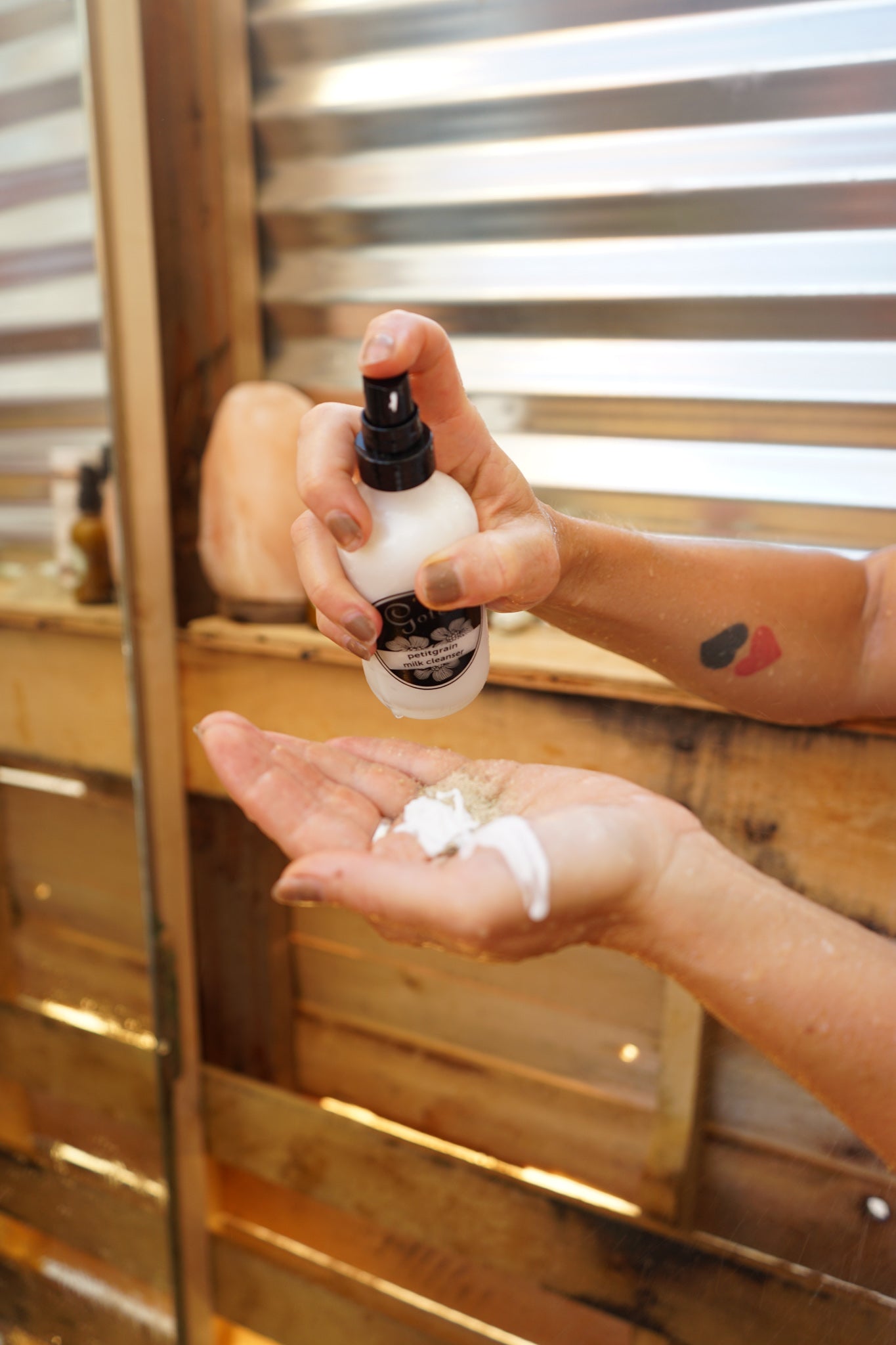 cleansing ritual
Step #2
Add the Petitgrain Facial Milk Cleanser  into grains to create a paste. Polish wet skin, exfoliating gently in small circles on face and neck.
Rinse well with warm water and pat dry.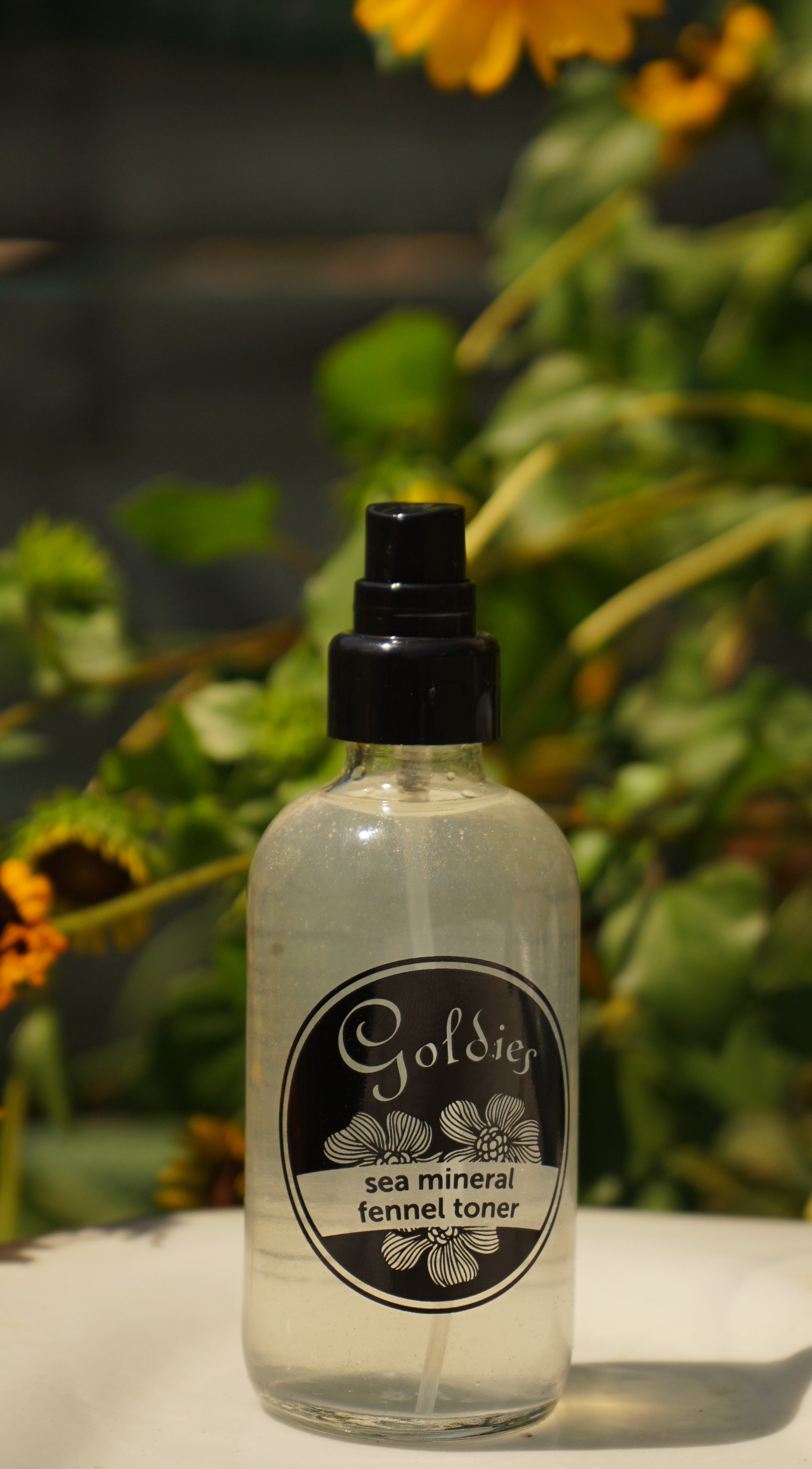 cleansing ritual
Step #3
Close eyes and spritz very liberally with Sea Mineral Fennel Toner.
For an extra treat spritz onto a reusable cloth or cotton round and wipe upwards on neck, chest and face until toned and refreshed.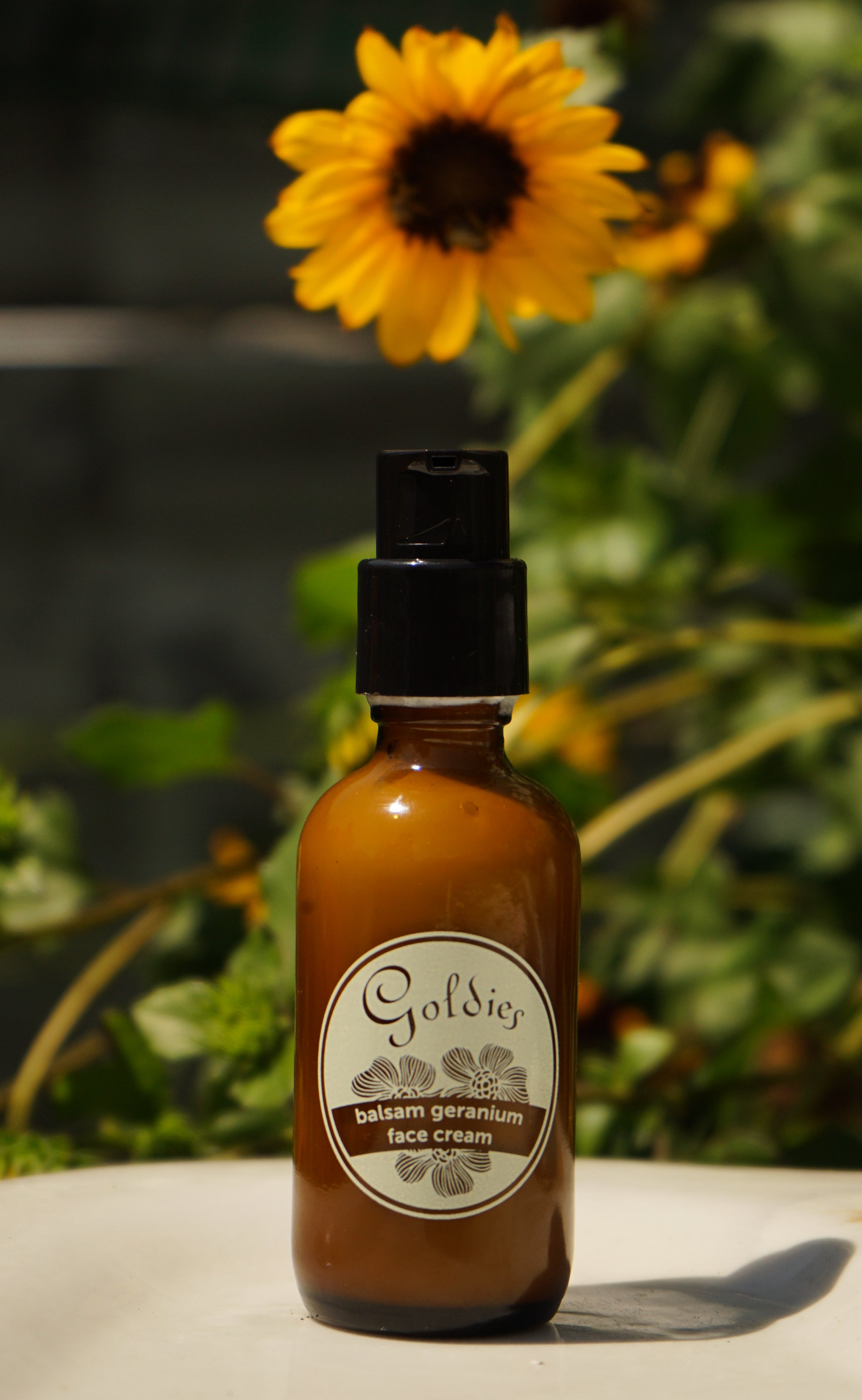 cleansing ritual
Step #4
Apply Balsam Geranium Face Cream  while face is still damp from toner-the hydrosol helps the lotion absorb! 
Breathe deep, and smile!