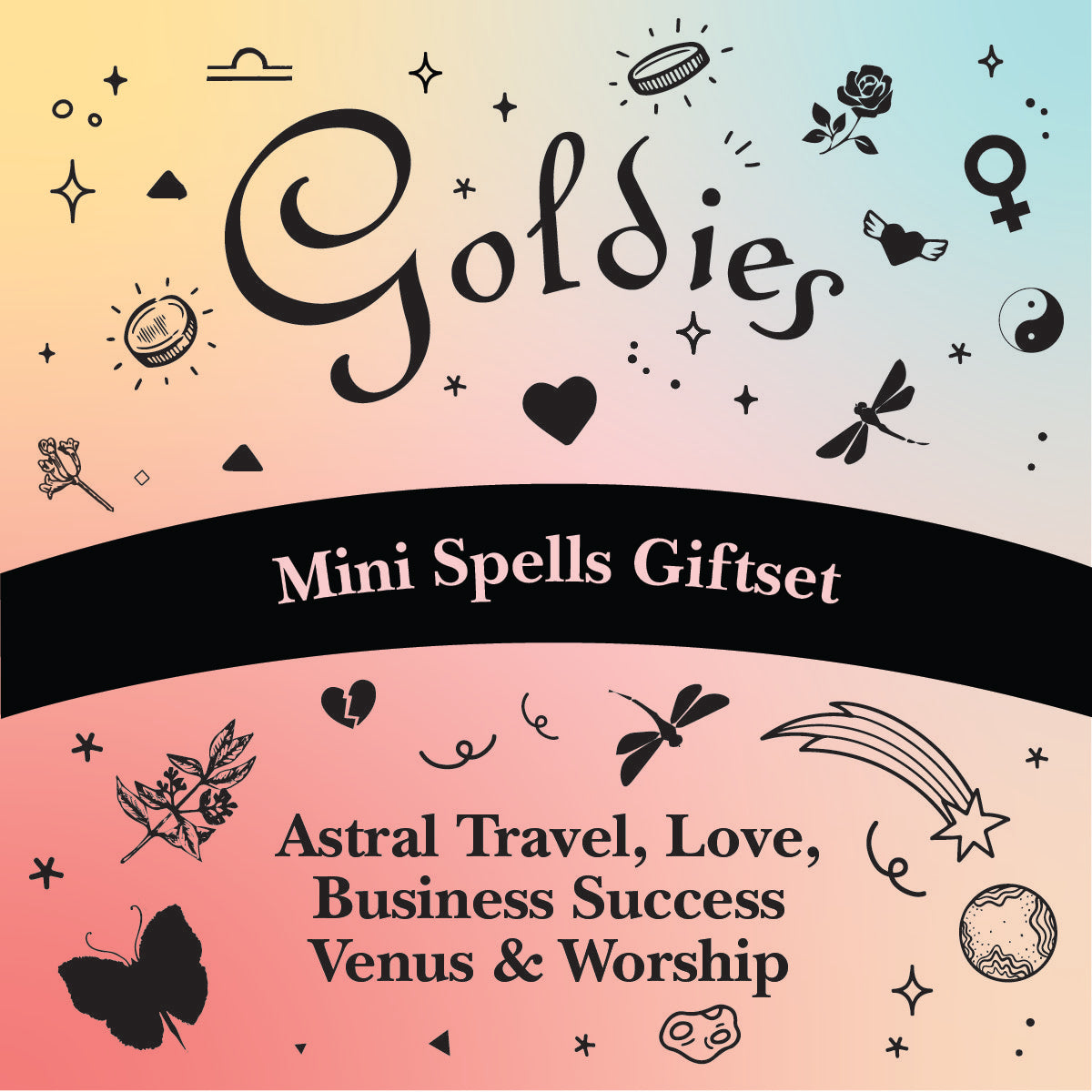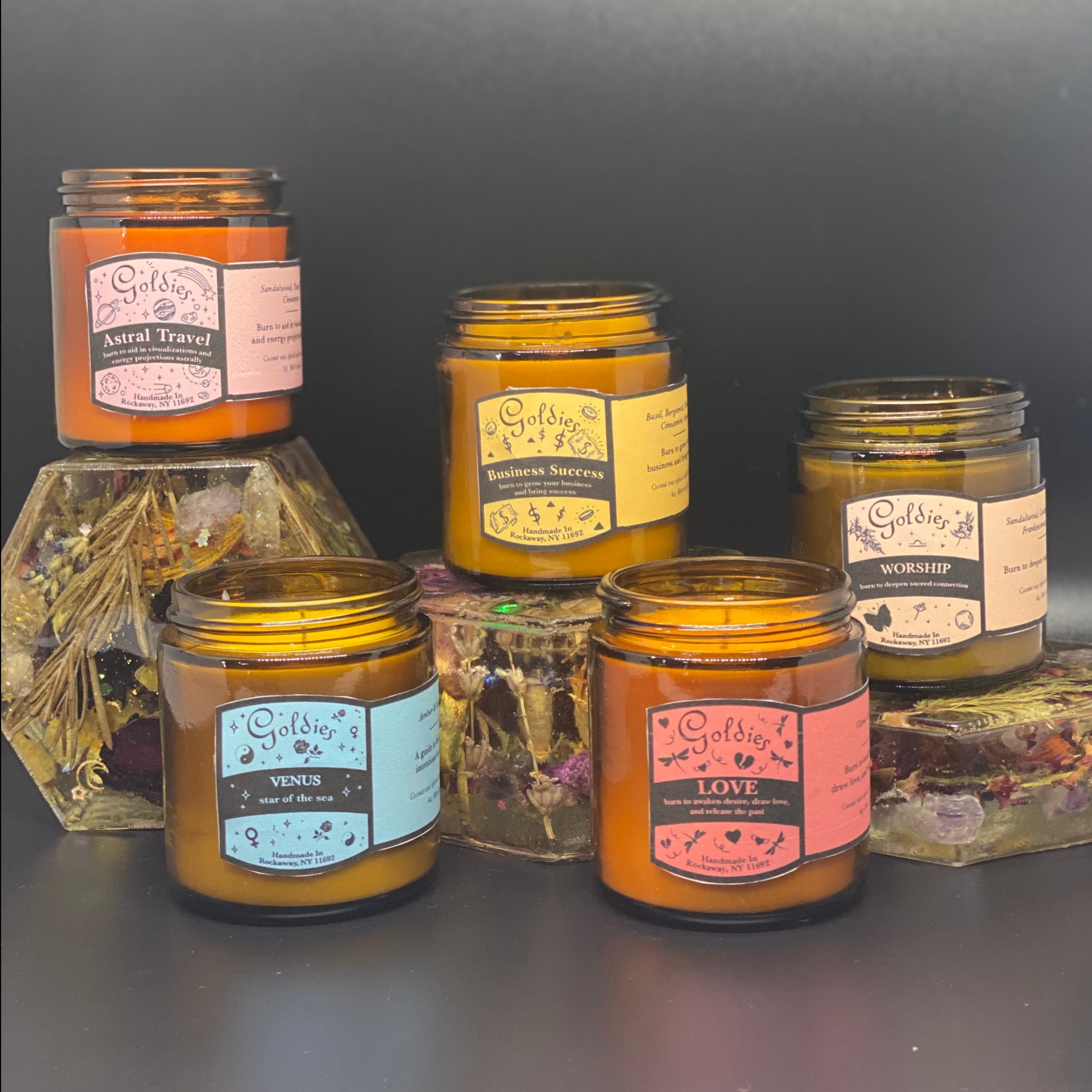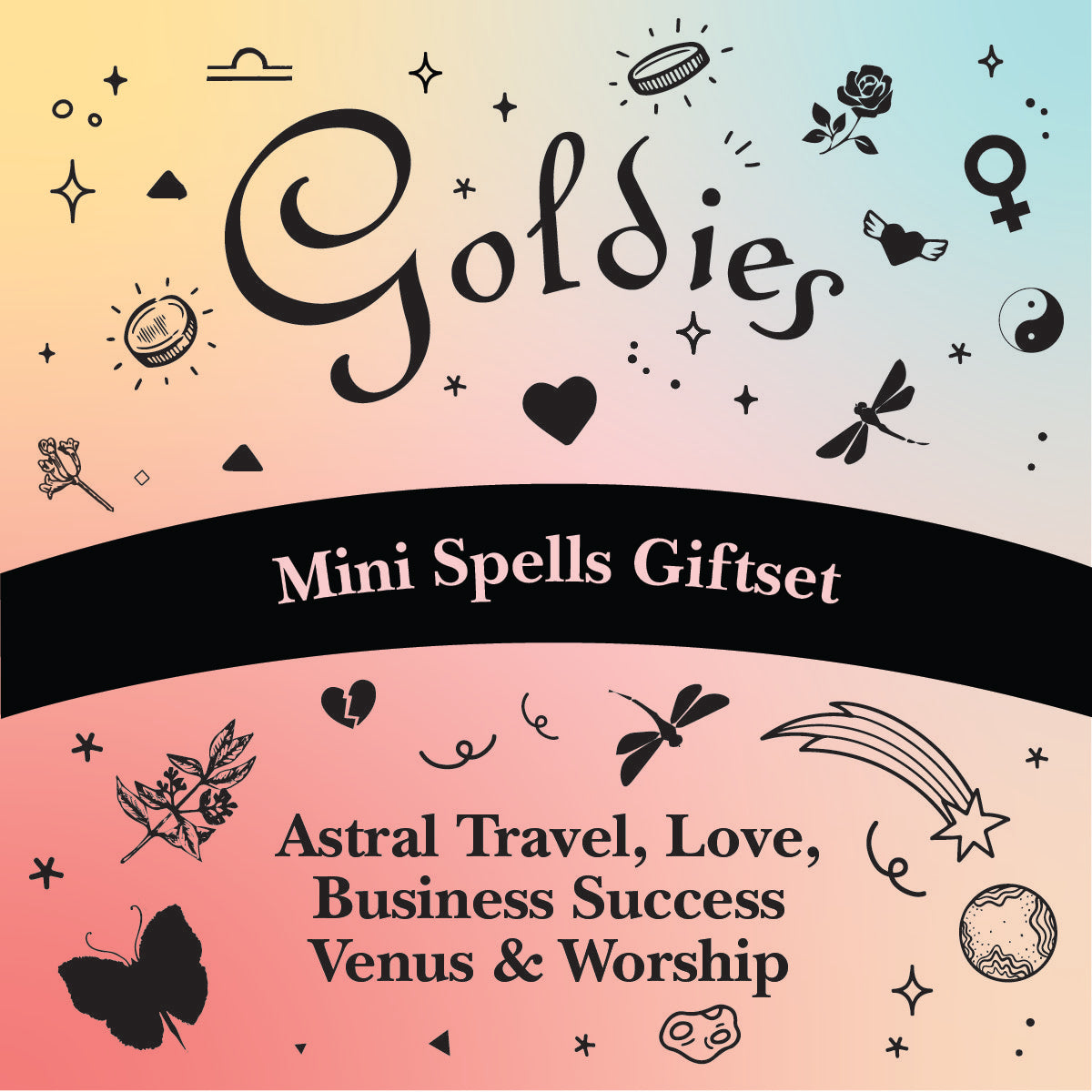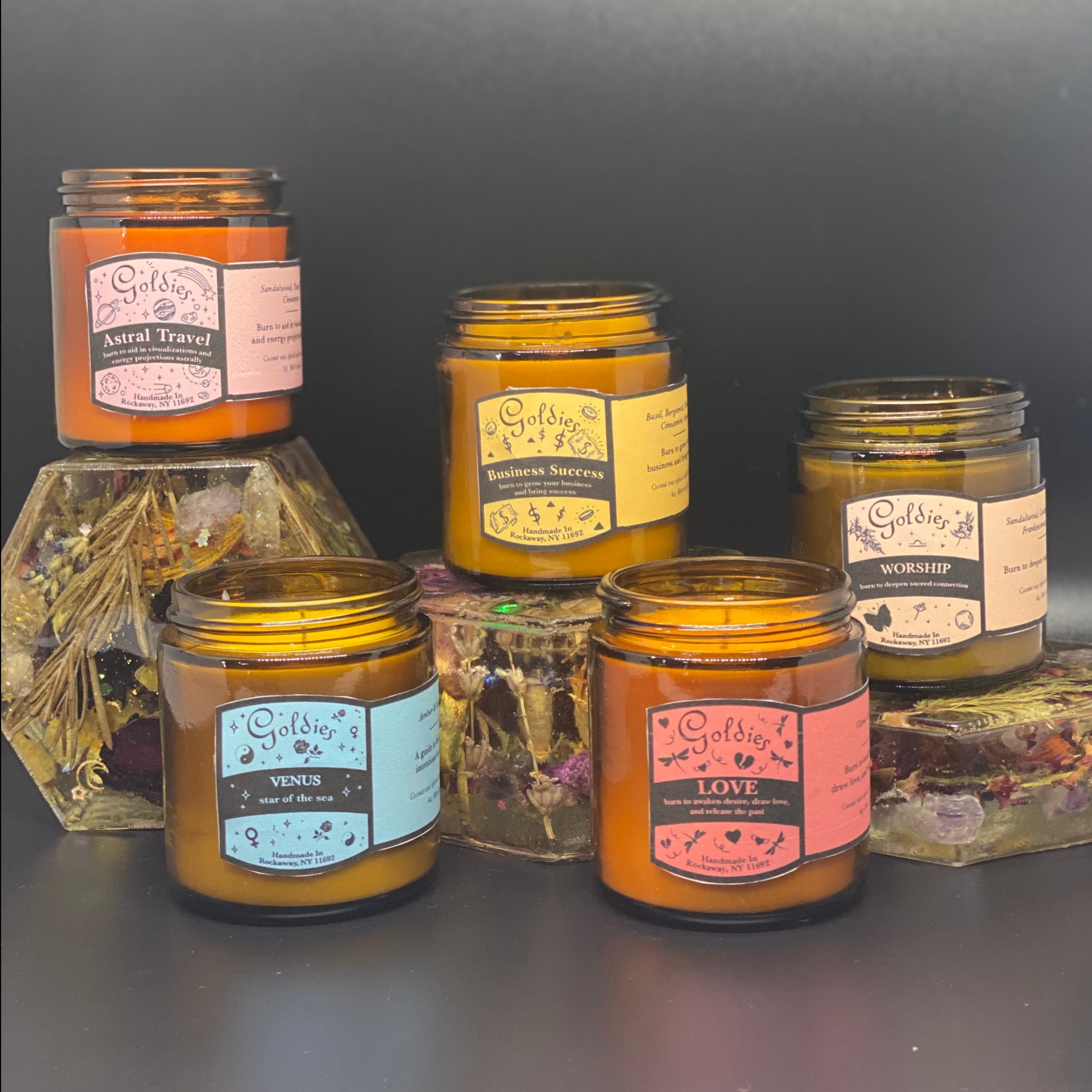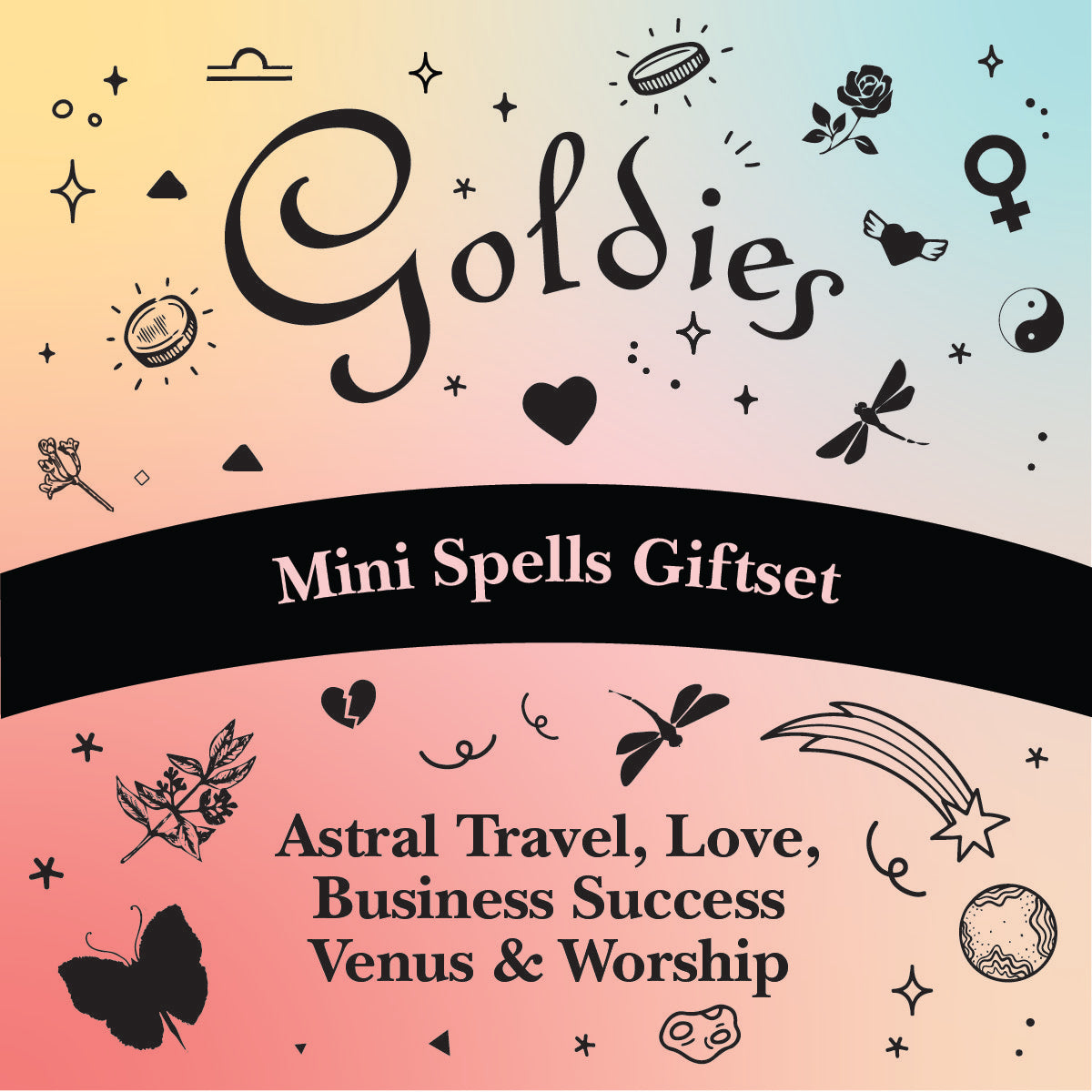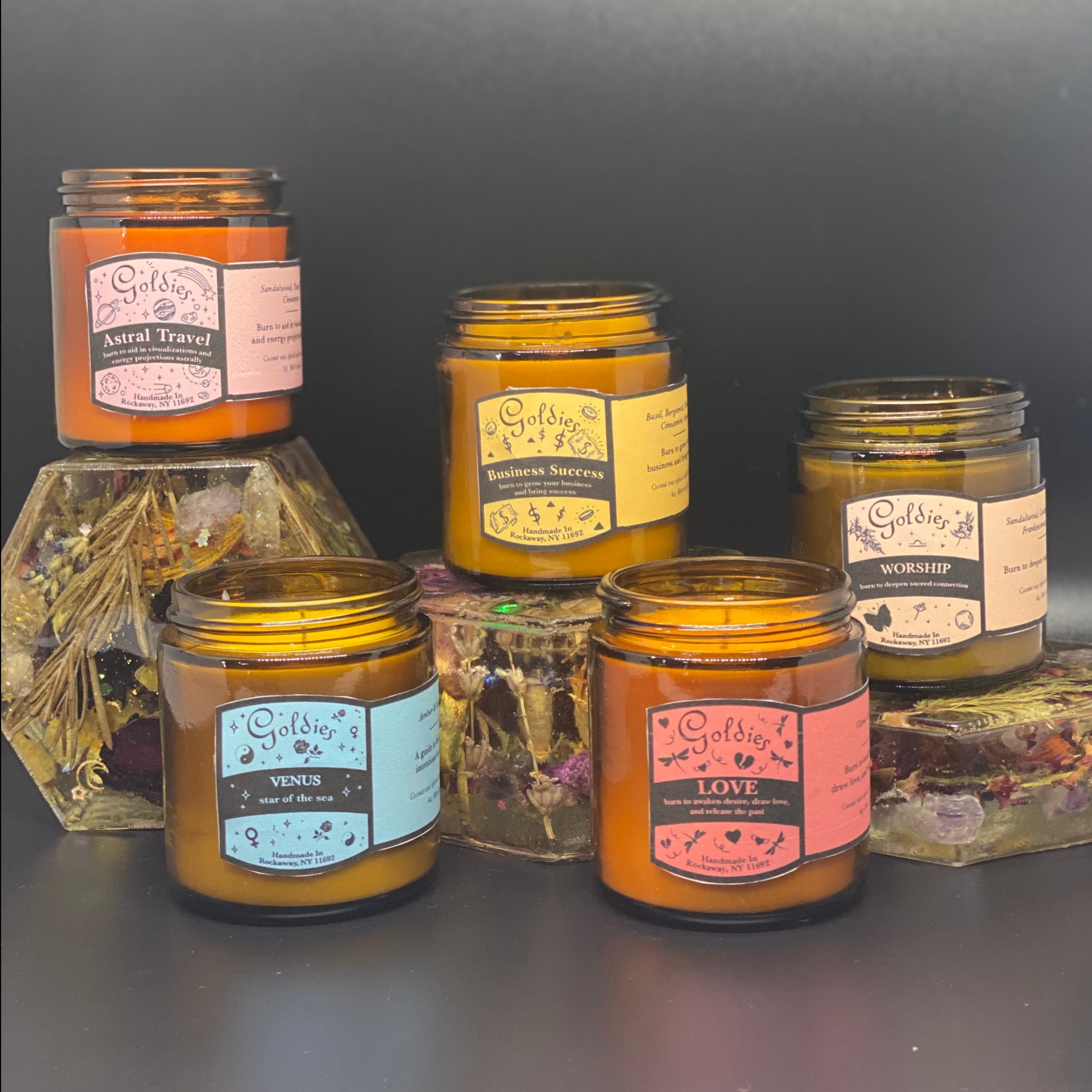 Spell Candle Collection
Get mini versions of all 5 of our best selling Spell Candles in a box set.
Burn to transform your airspace and lend intentions and plant based scents to your altar. 
Spell Candle Collection includes a mini Astral Travel Candle, Business Success Candle, Love Spell Candle, Venus Candle and Worship Candle. 
Each candle is 4oz.