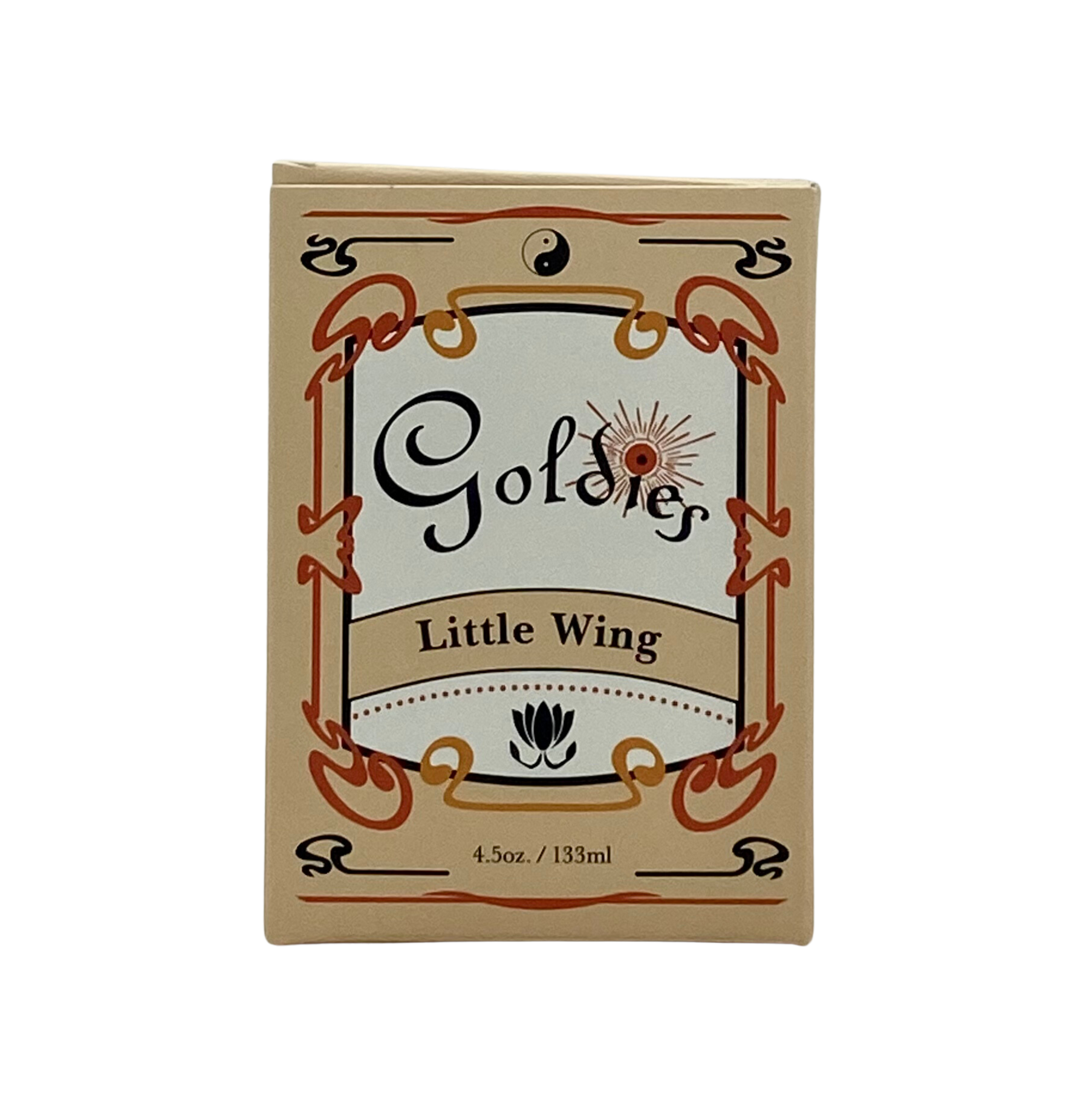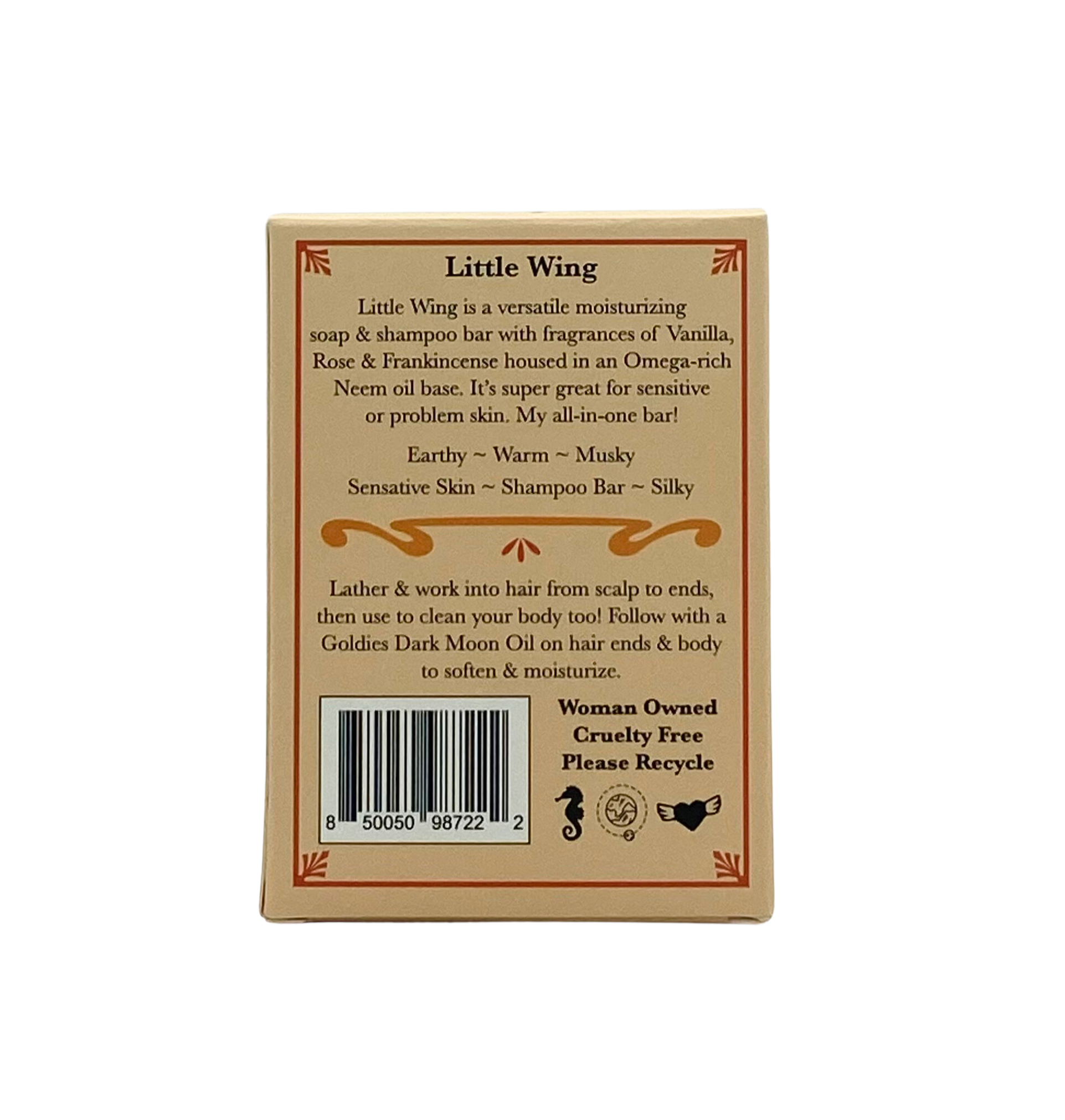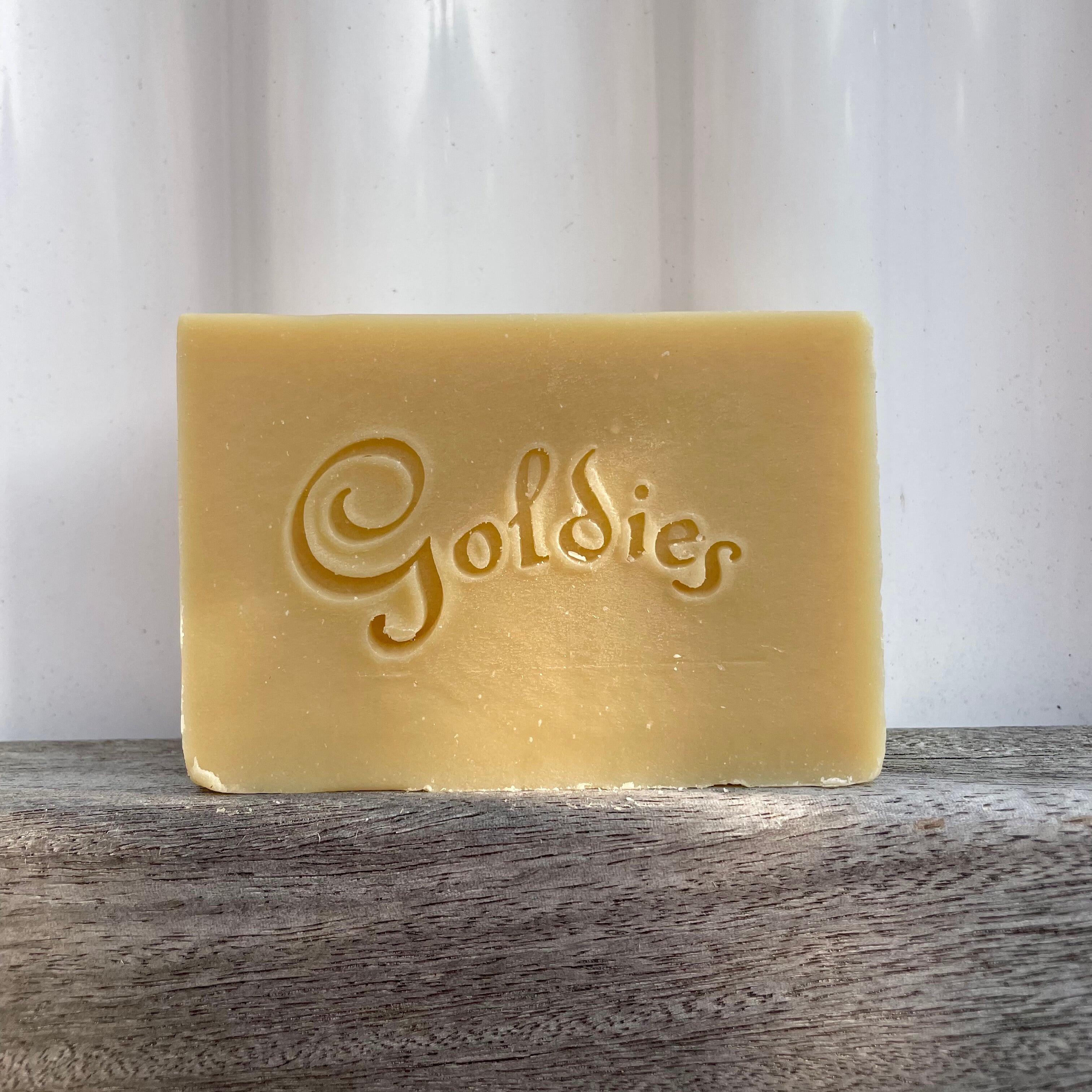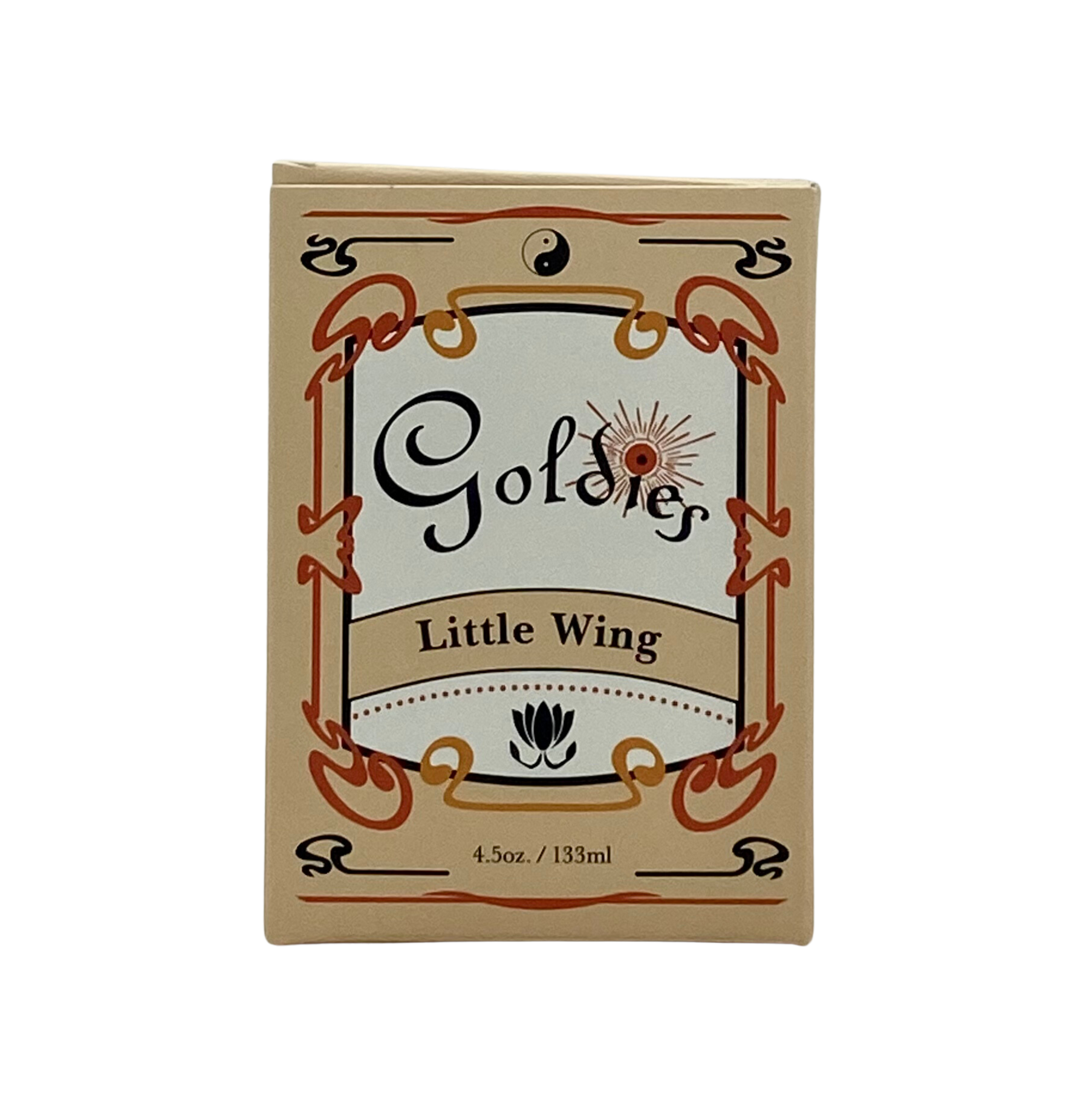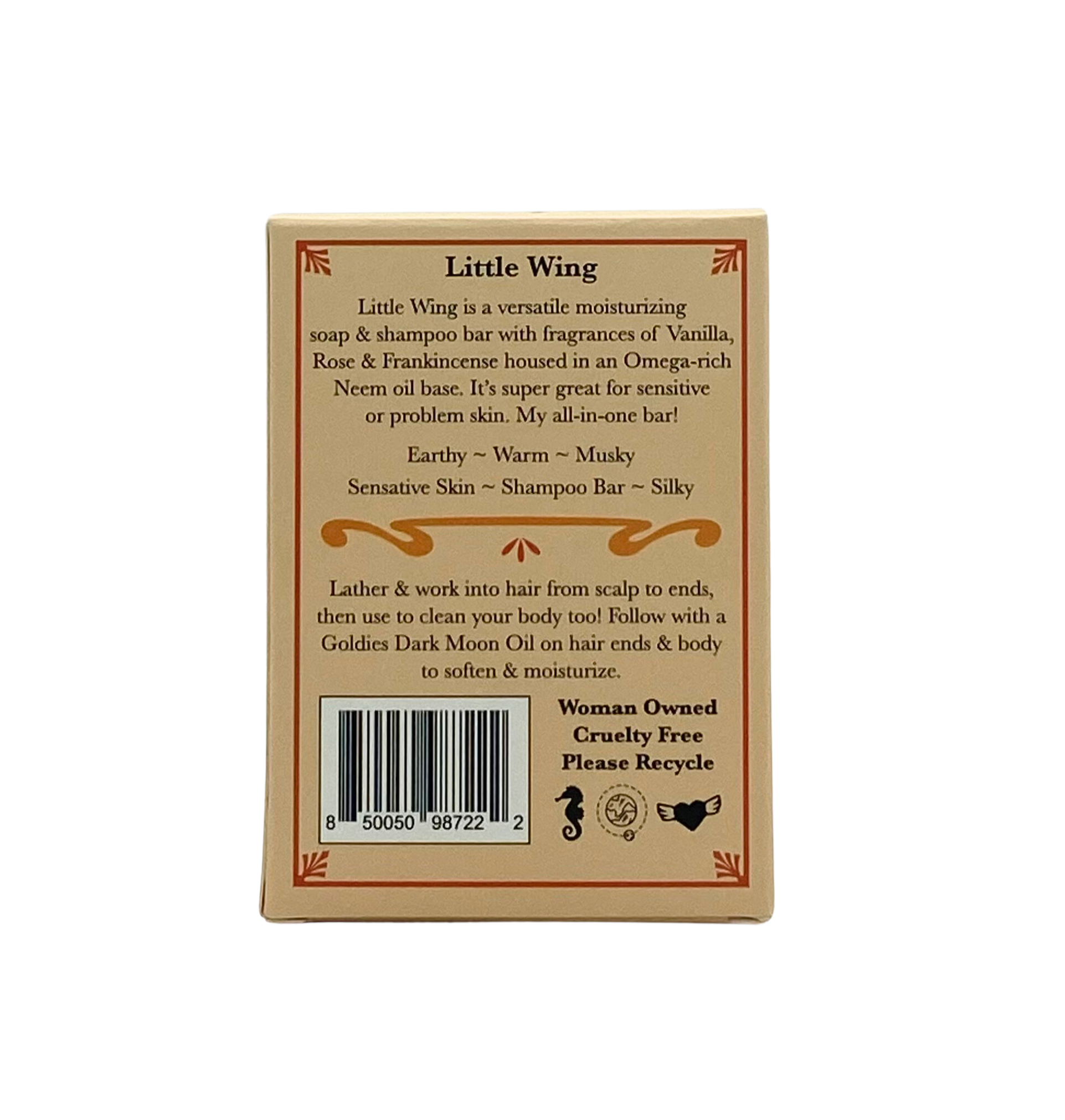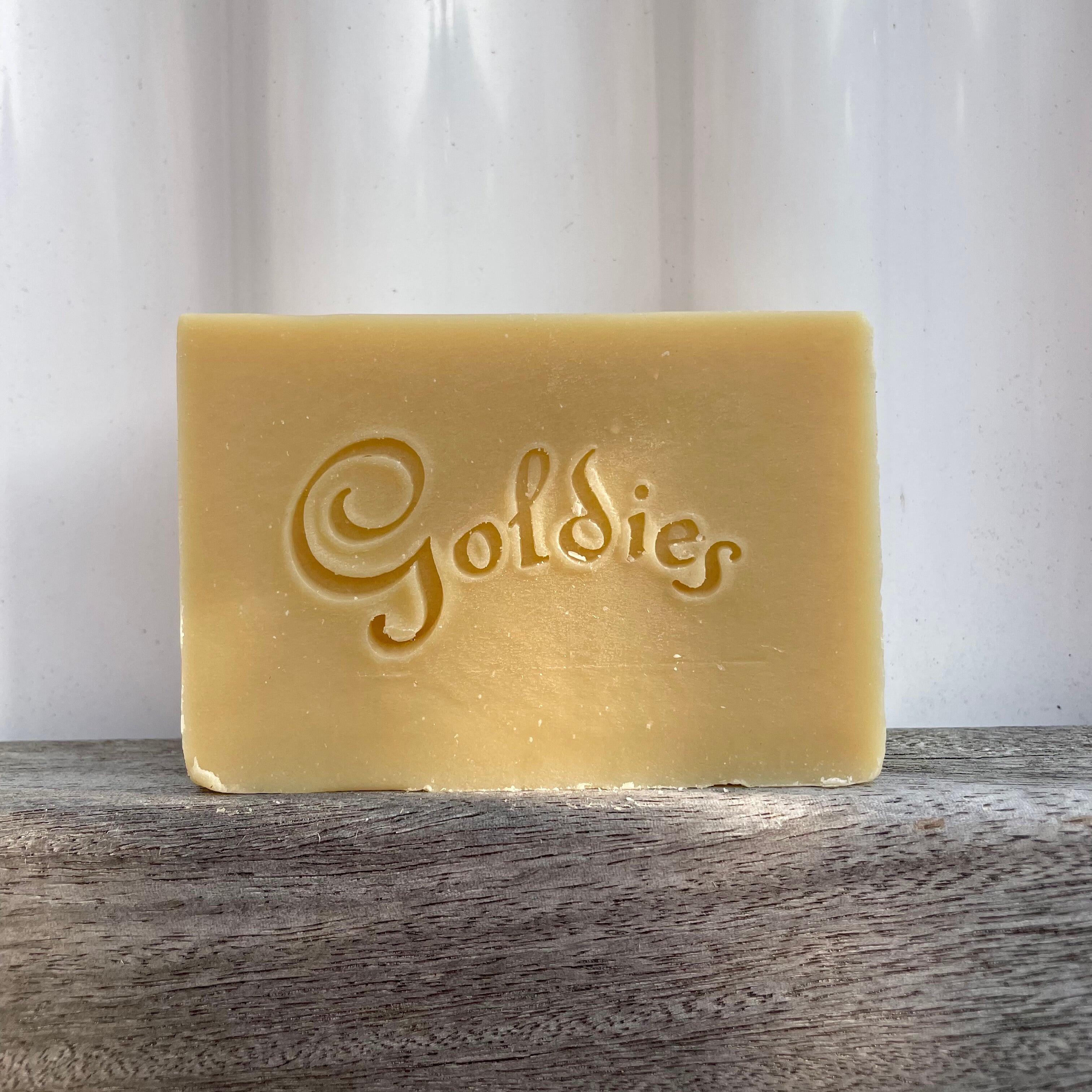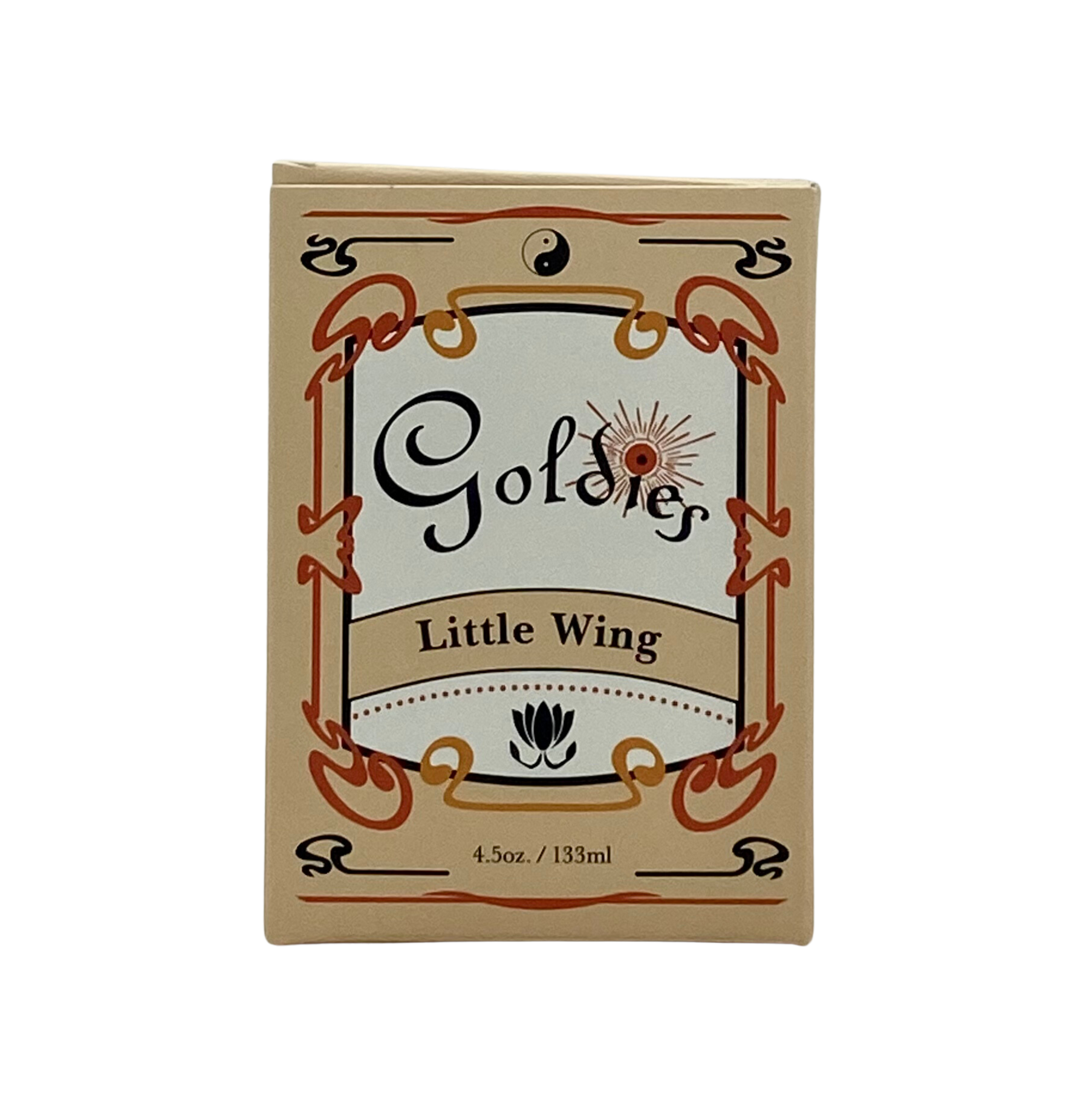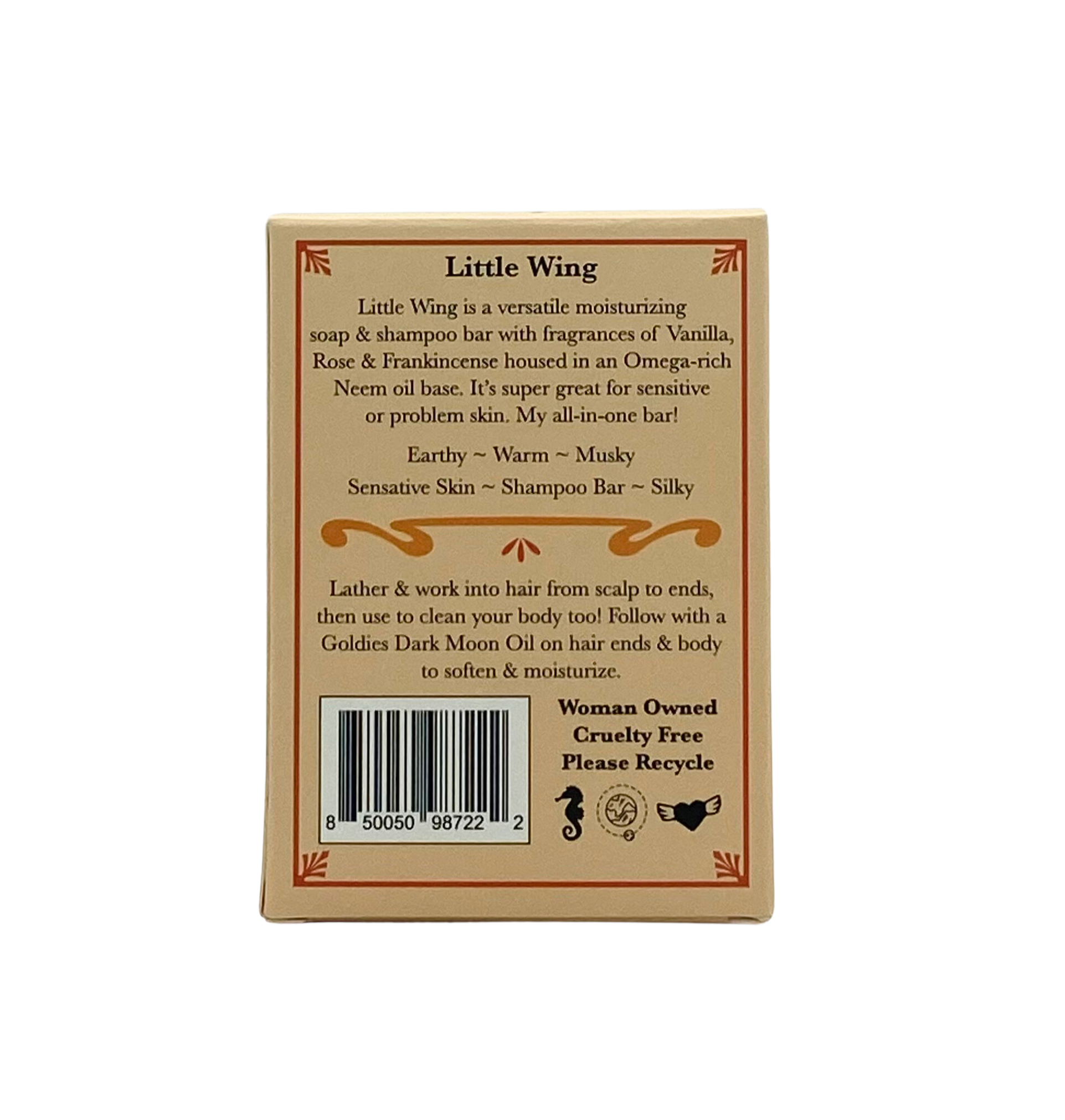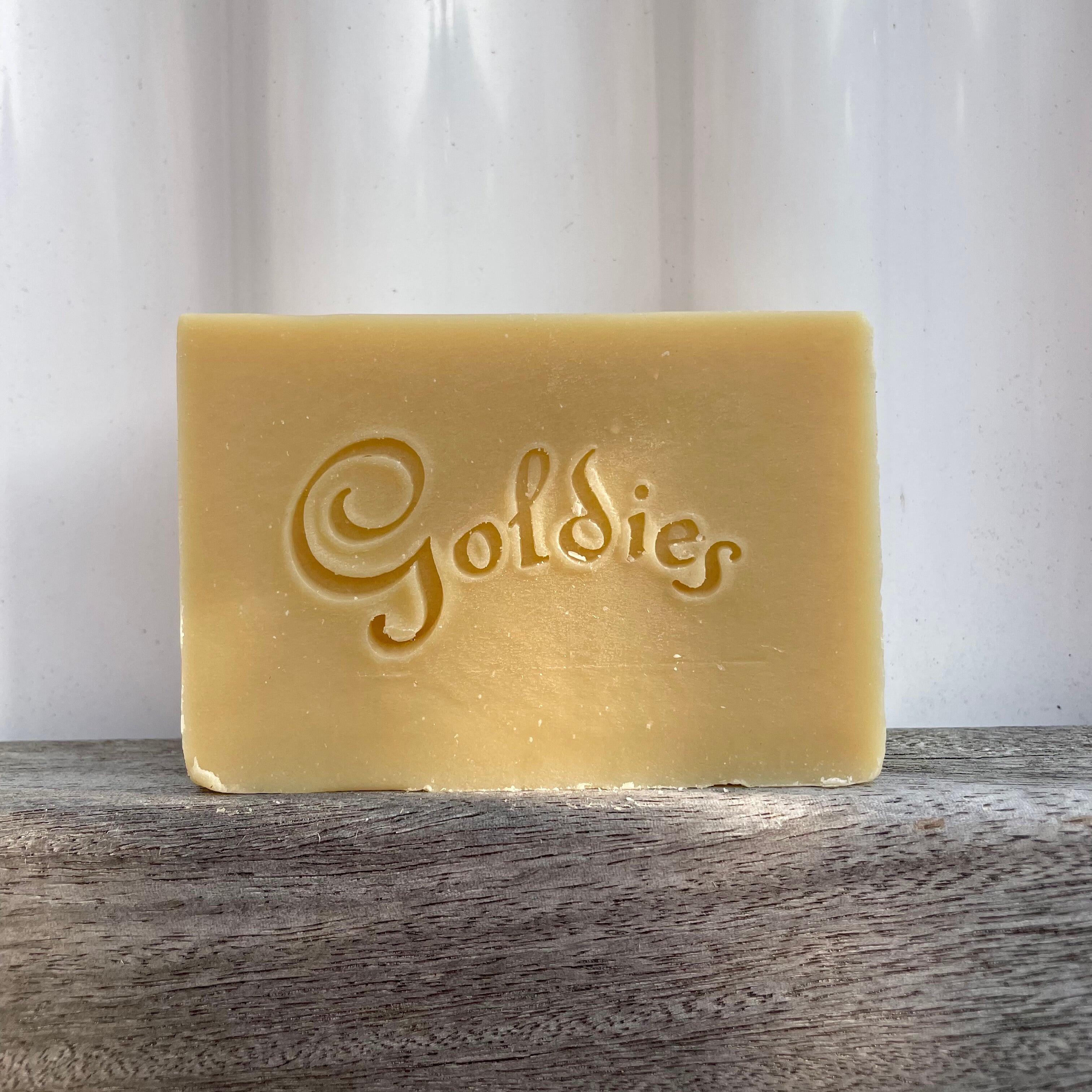 Little Wing Bar Soap
Little Wing is a versatile moisturizing soap & shampoo bar with fragrances of Vanilla, Rose & Frankincense housed in an Omega rich Neem oil base. It's super great for sensitive or problem skin. My all-in-one bar!
Sensitive skin ~ Shampoo bar ~ Silky
Lather & work into hair from scalp to ends, then use to clean your body too! Follow with a Goldies Dark Moon Oil on hair ends and body to soften & moisturize.
Ingredients: neem oil, coconut oil, olive oil, shea butter, frankincense, patchouli, and rose essential oils 
*
No Artificial ingredients, Preservatives
or Fragrances, Palm oil free, Gluten Free, Vegan