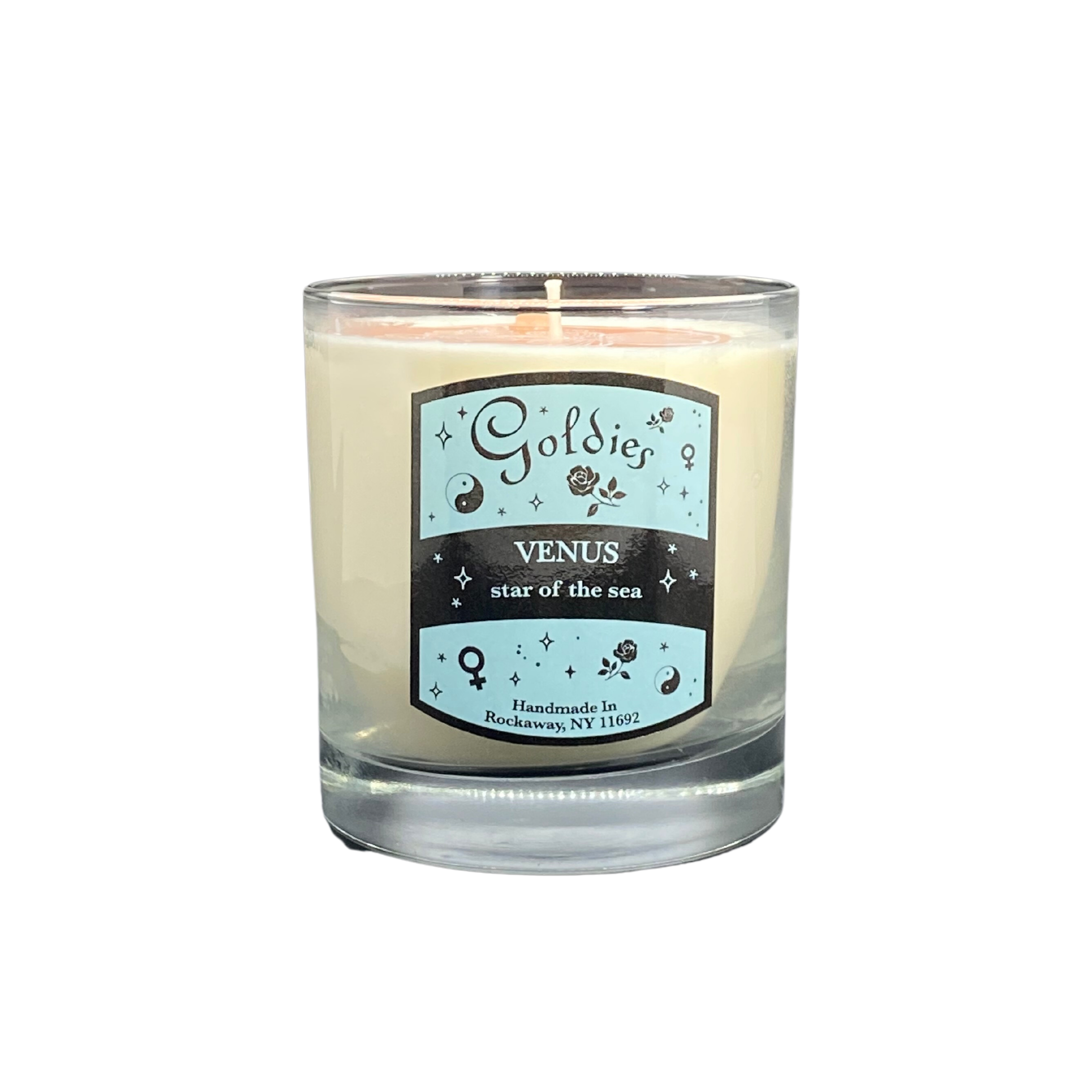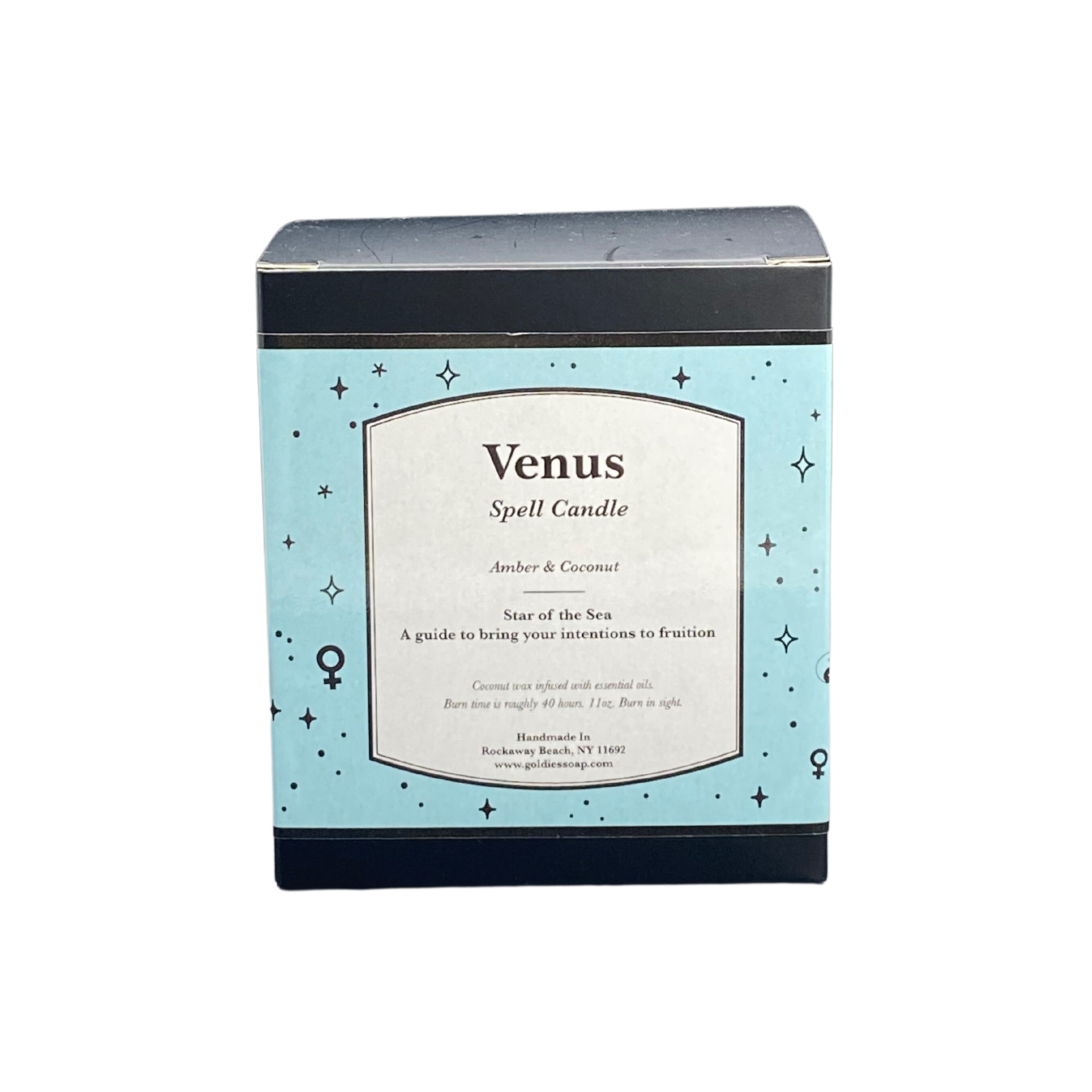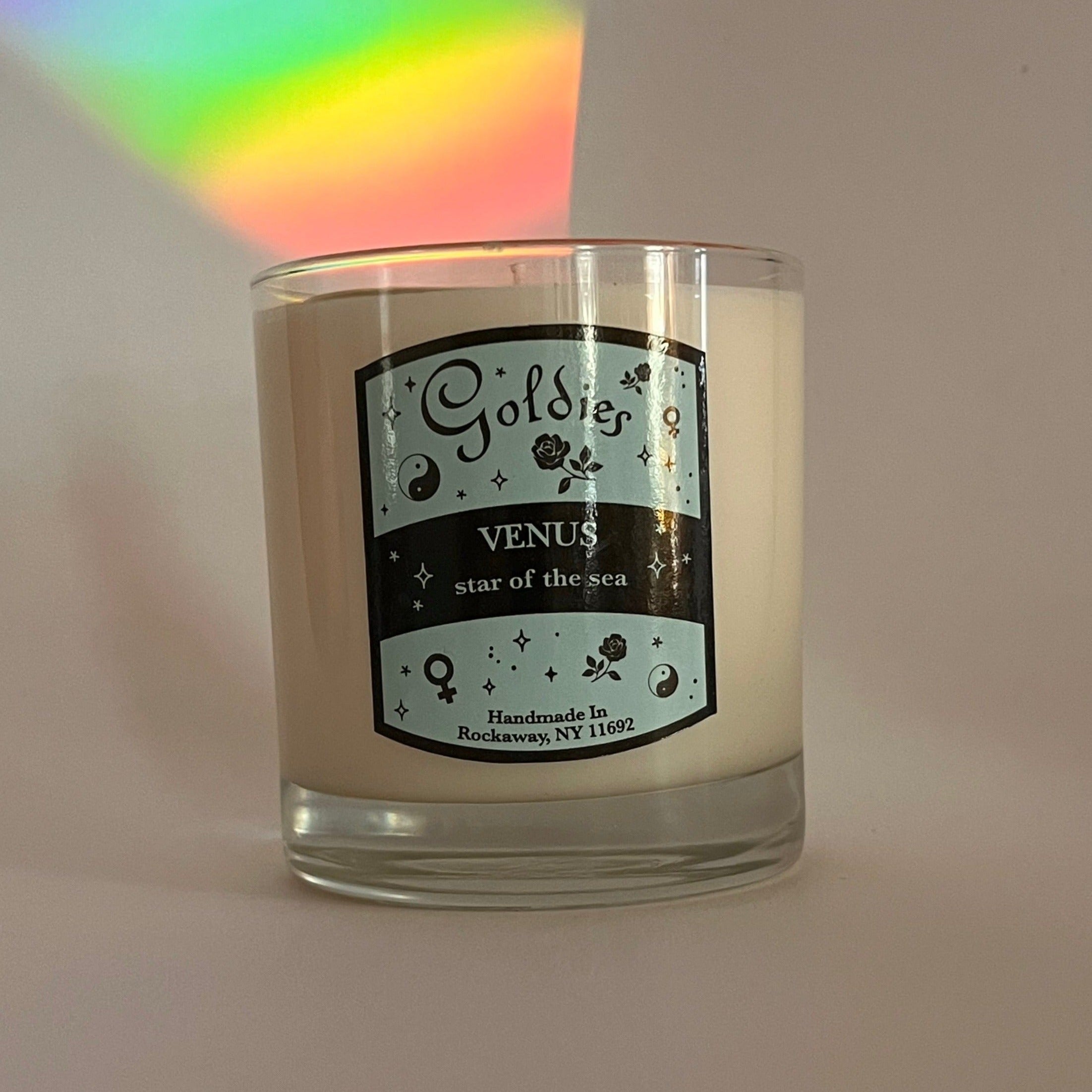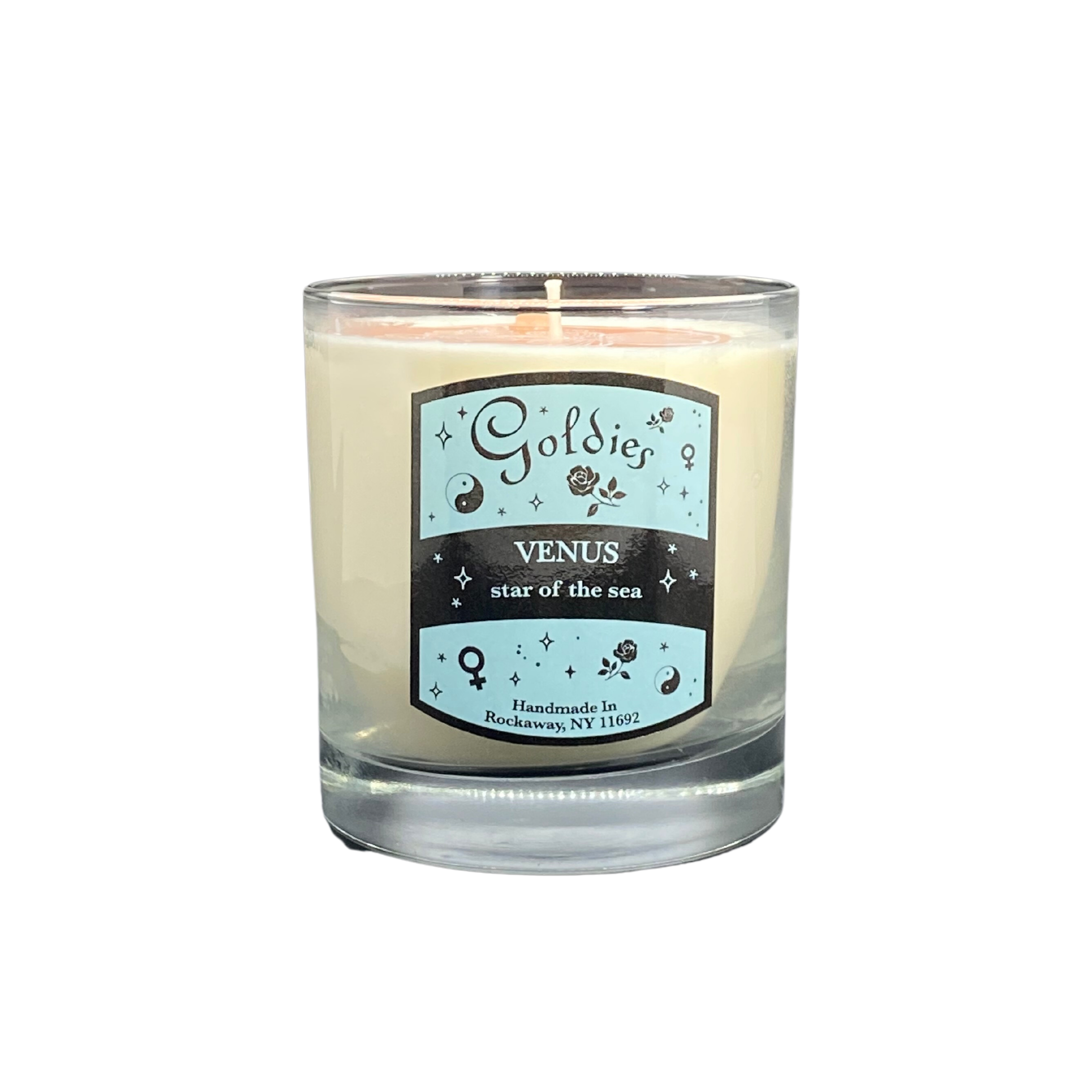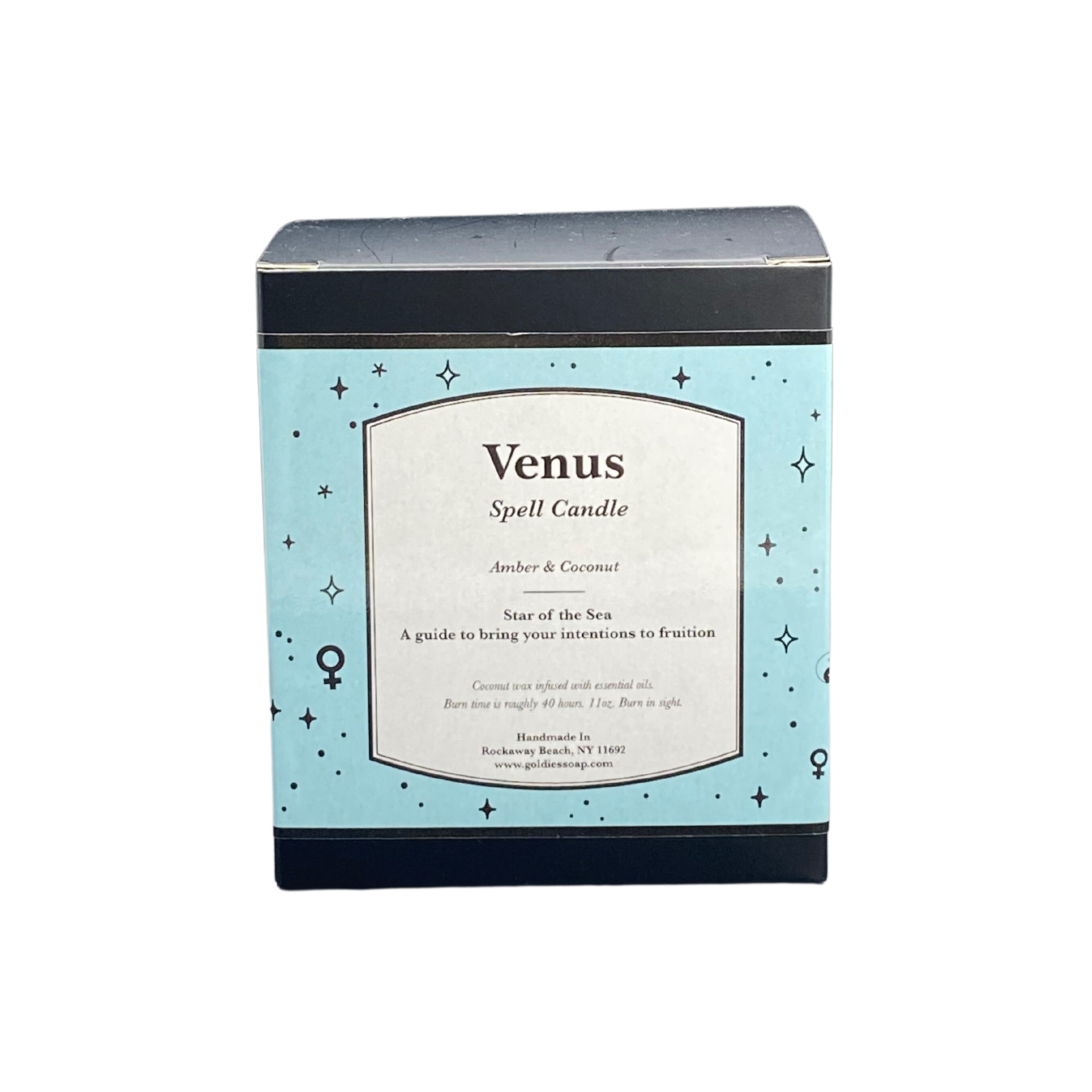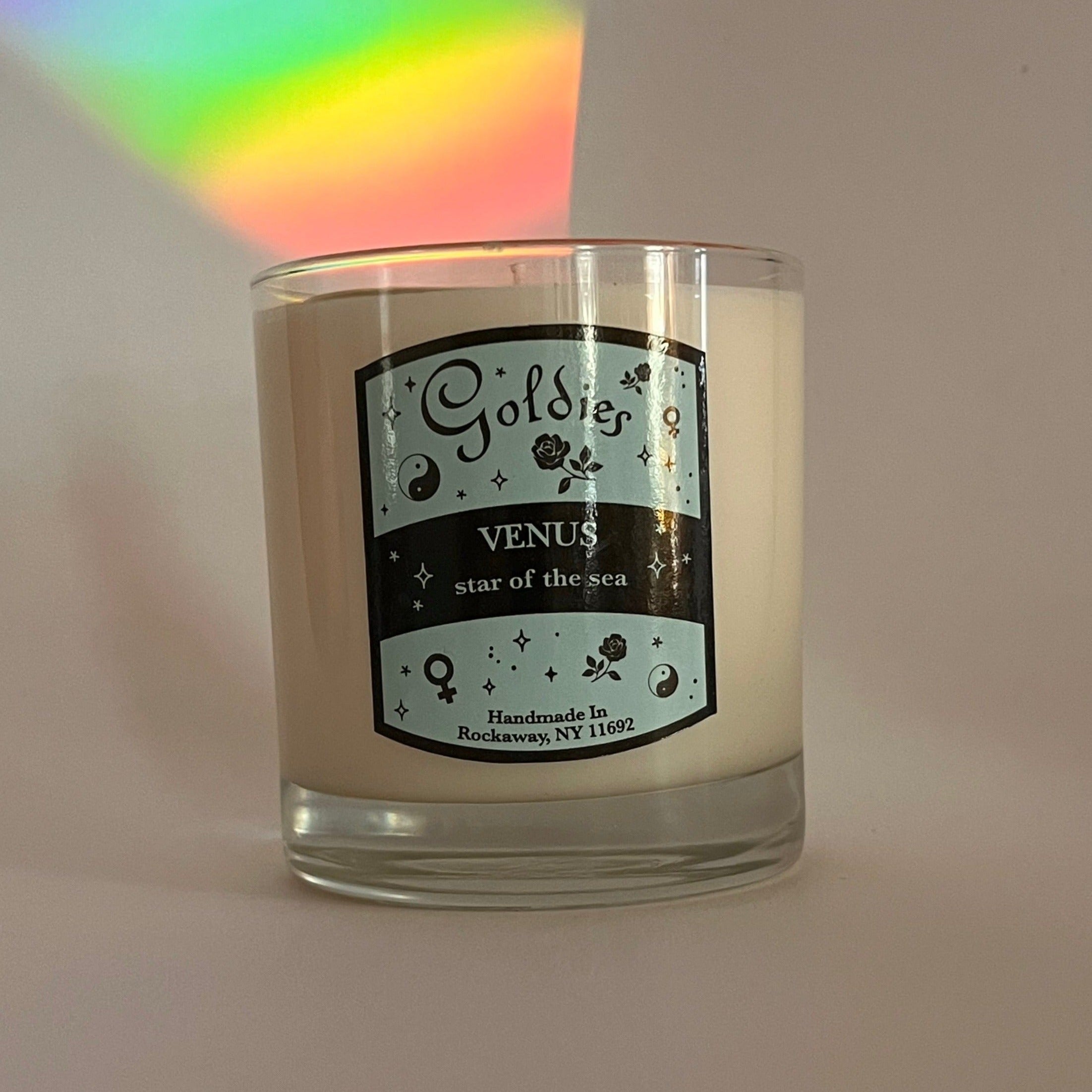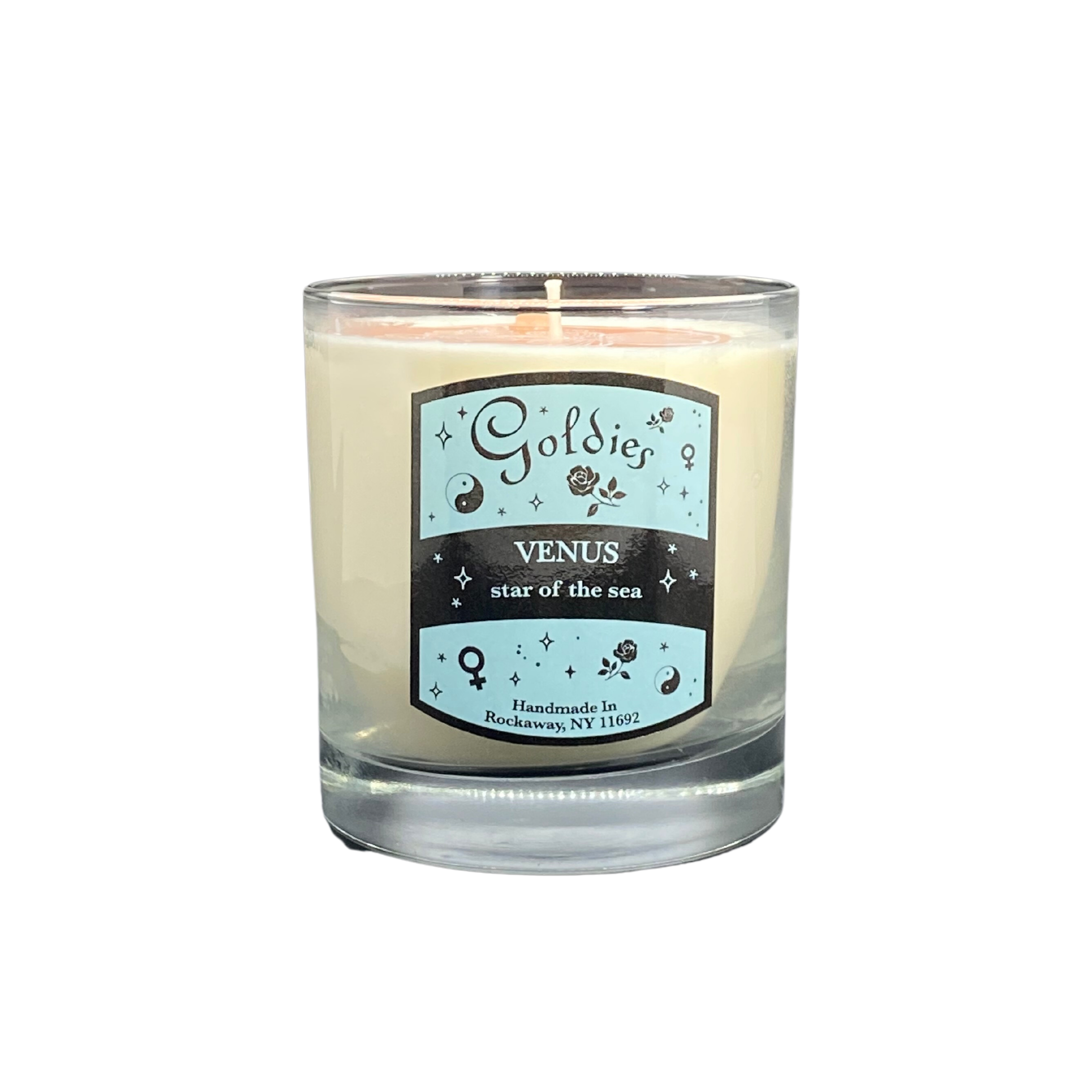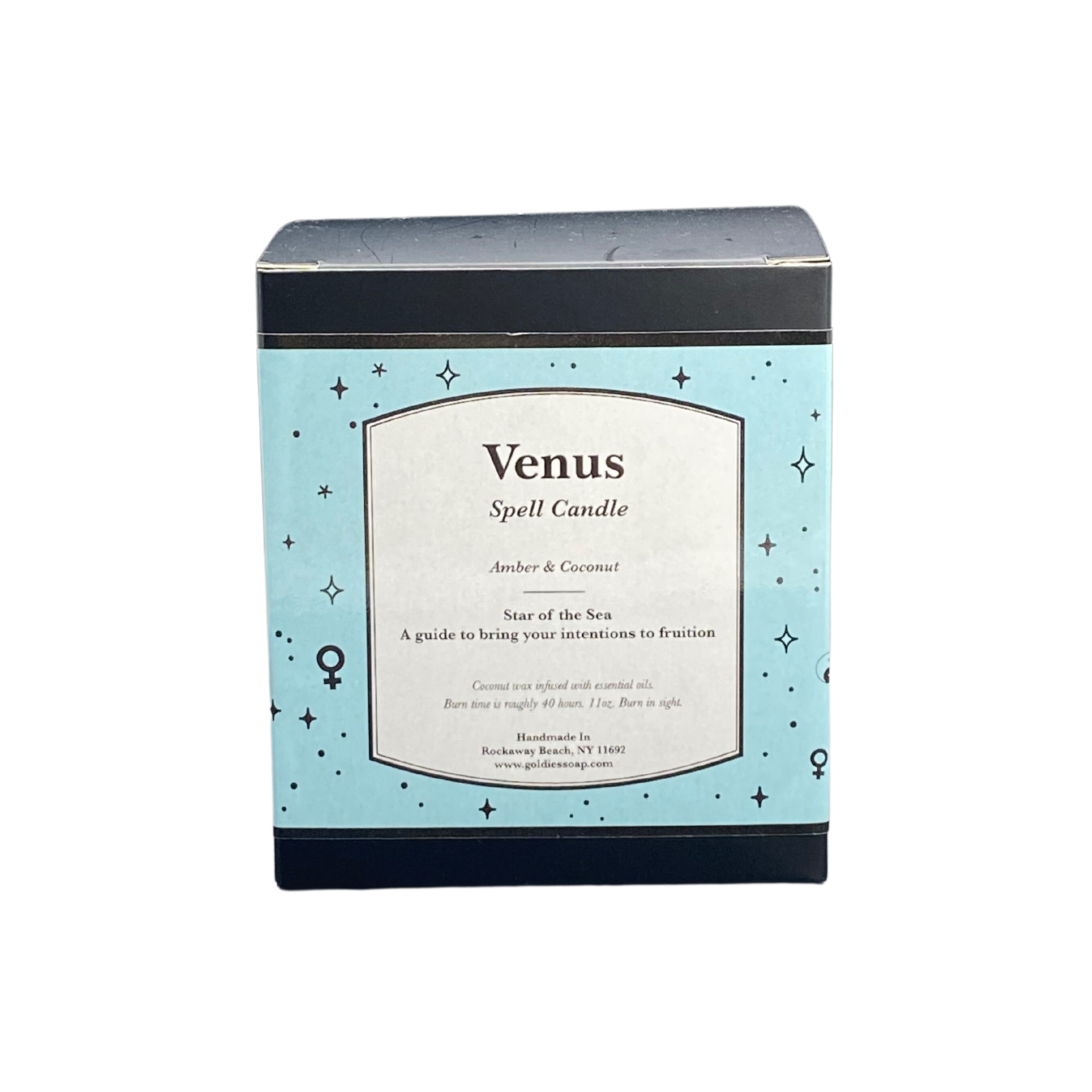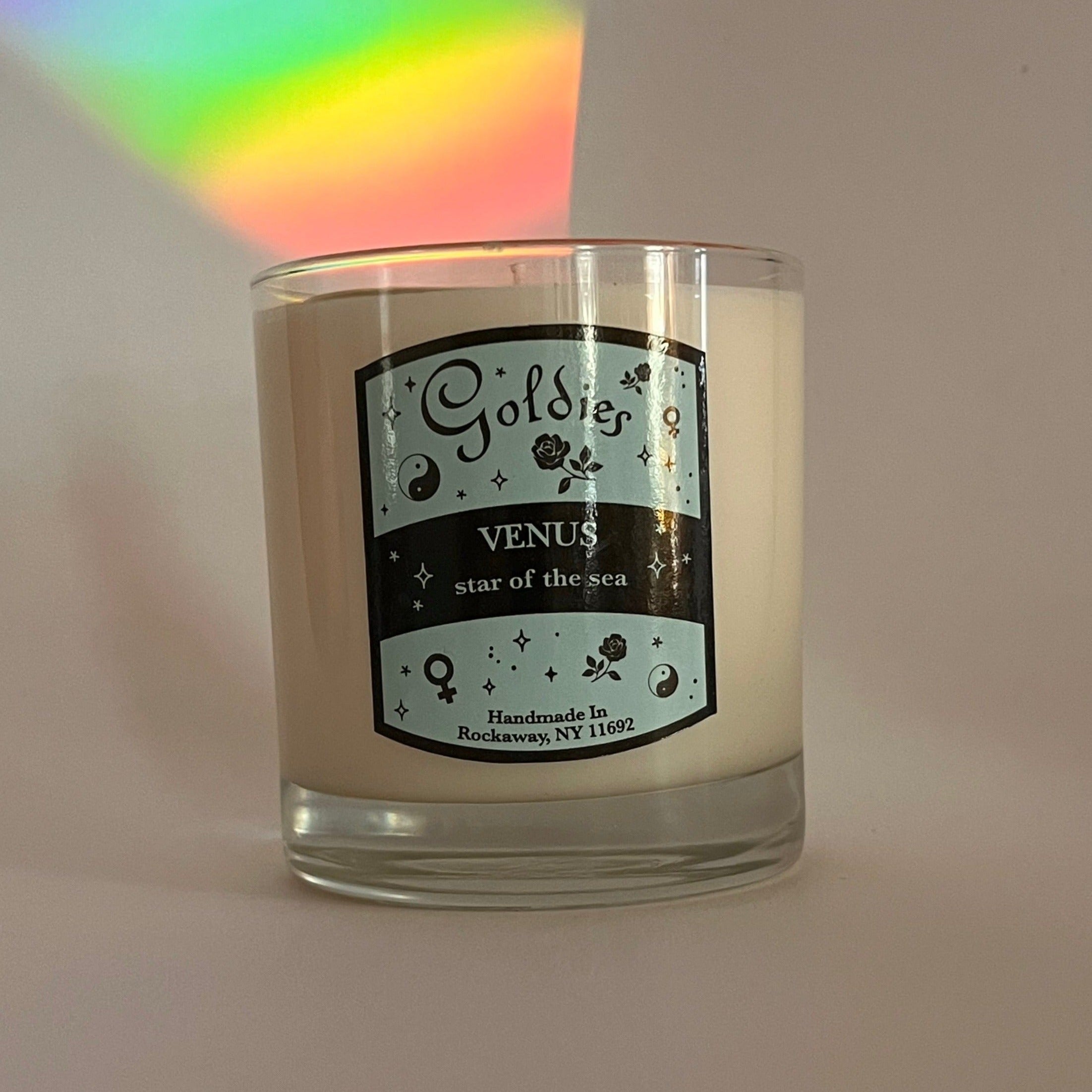 Venus Spell Candle
Venus Spell Candle is scented with our cult classic Amber and Coconut blend. Burn to bring your intentions to fruition.
Perks:
Burn time 50 hours ~ Plant based aromatherapy 
Application:
Light in your altar for warm beach vibes. Burn for a beautiful aroma. Keep away from children and things that catch fire
Ingredients: coconut apricot wax blend with essential oils of labdanum, benzoin, vanilla, ylang ylang, vetiver and coconut parfum. 
*Paraben free, colorant free, phthalate free, sulfate free