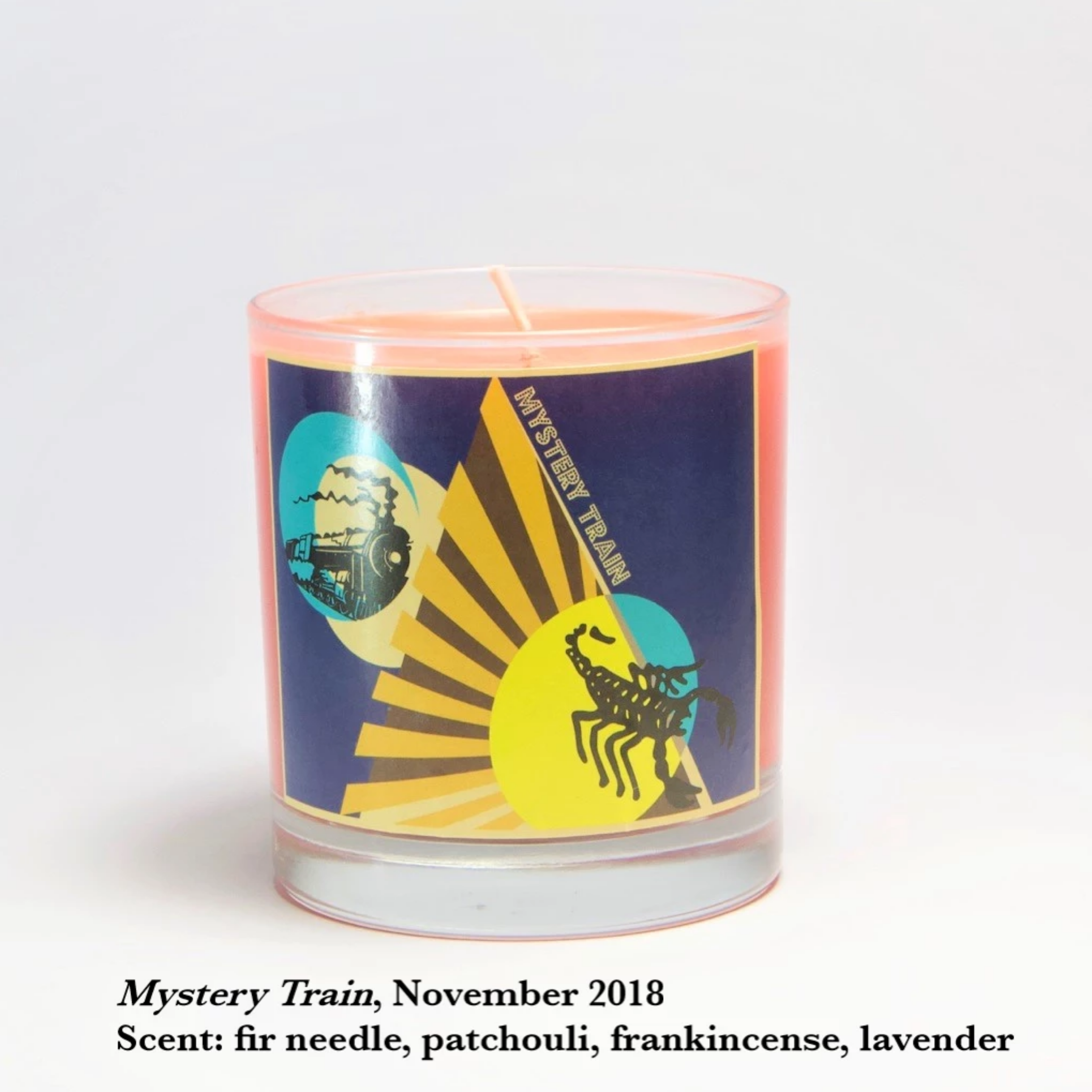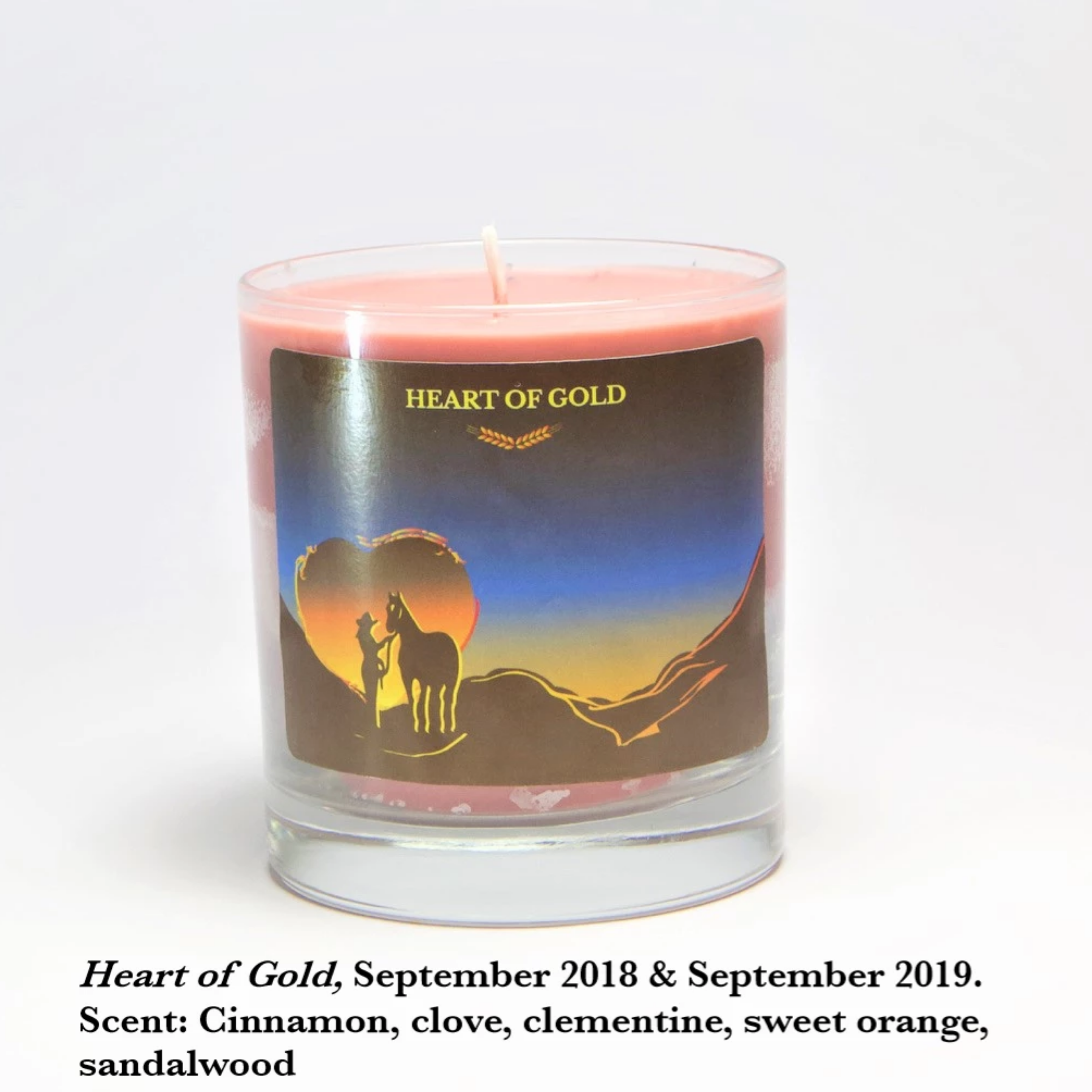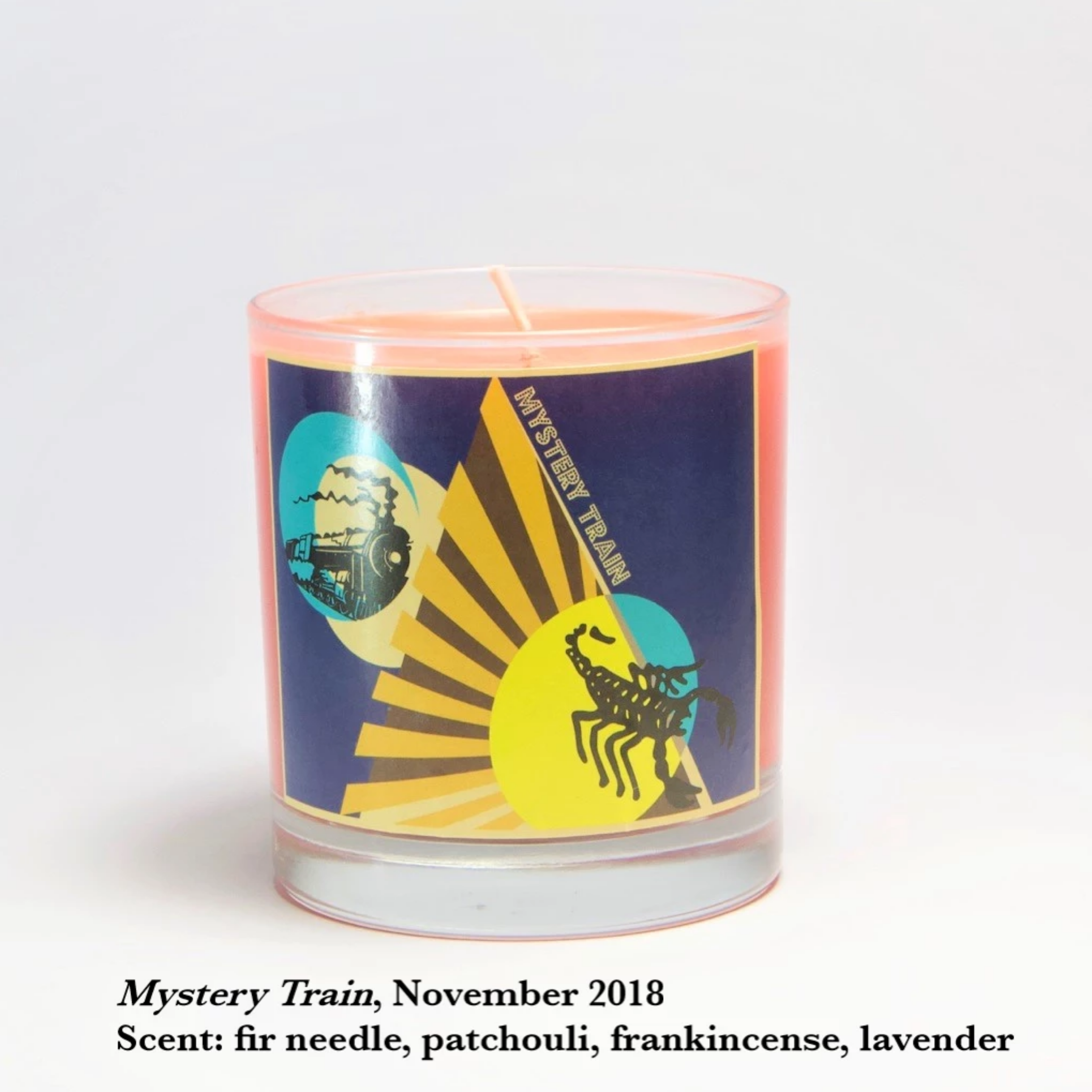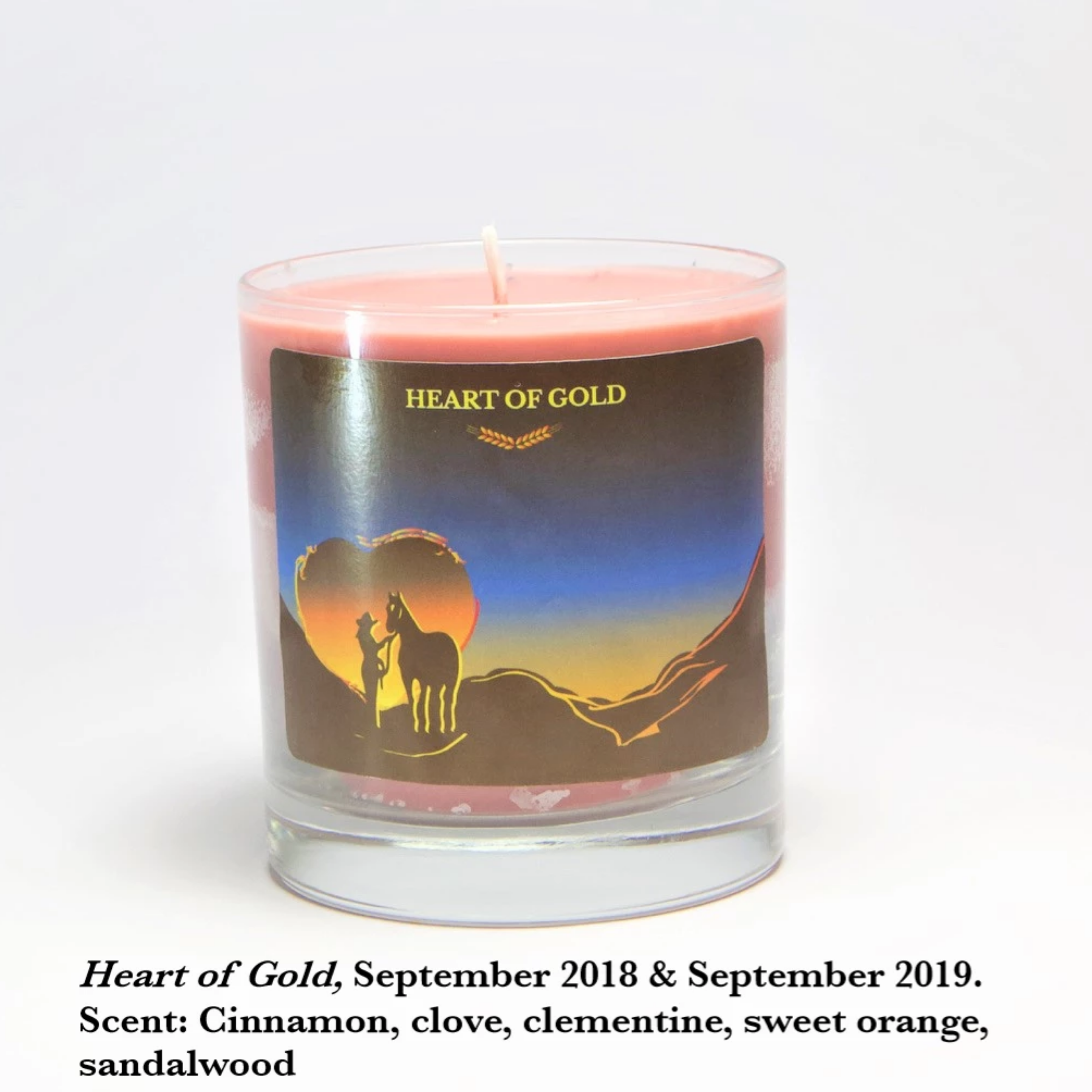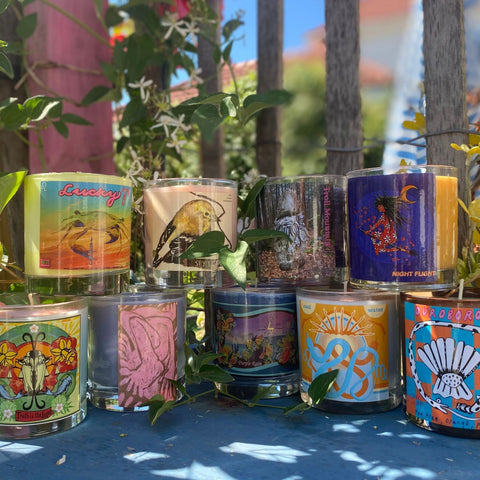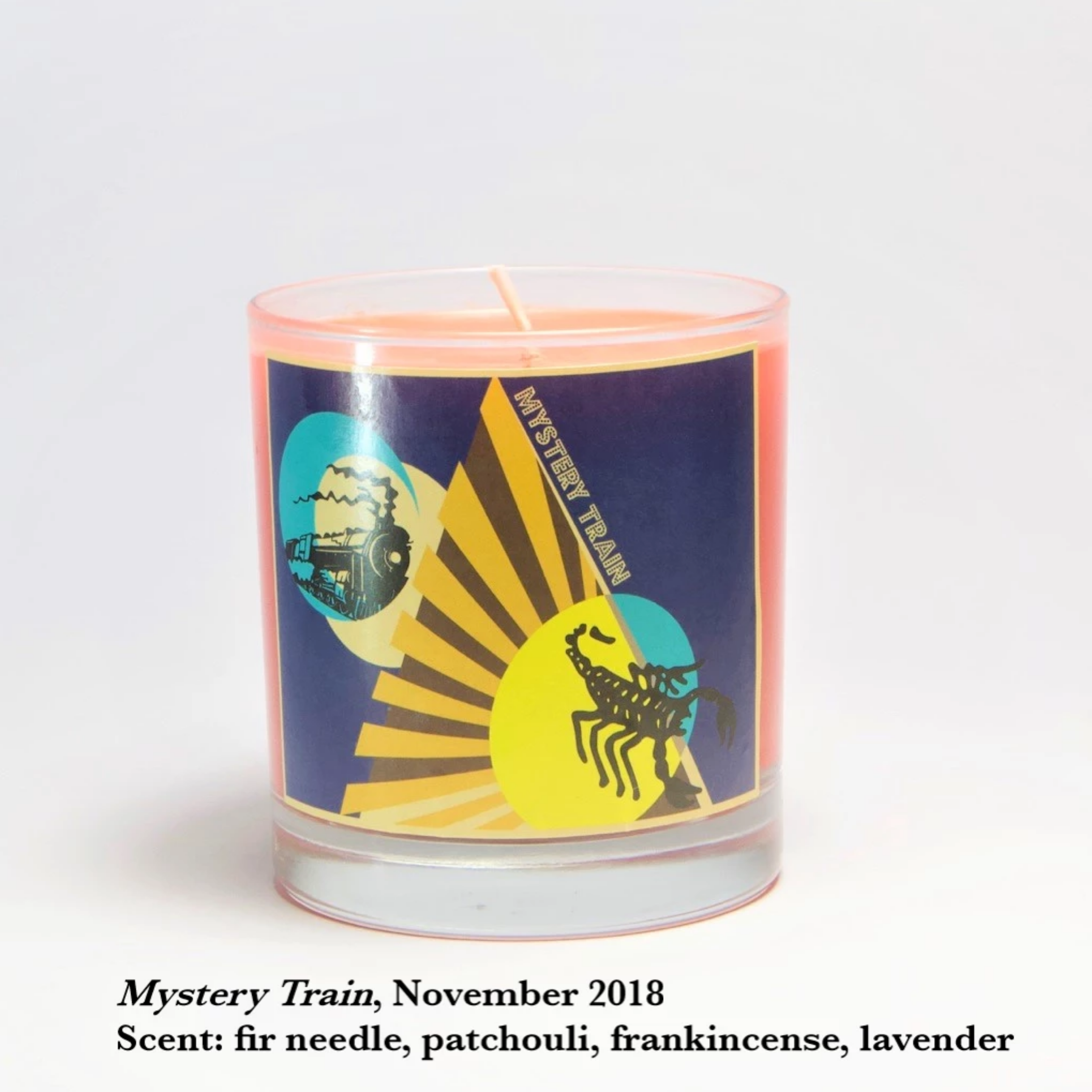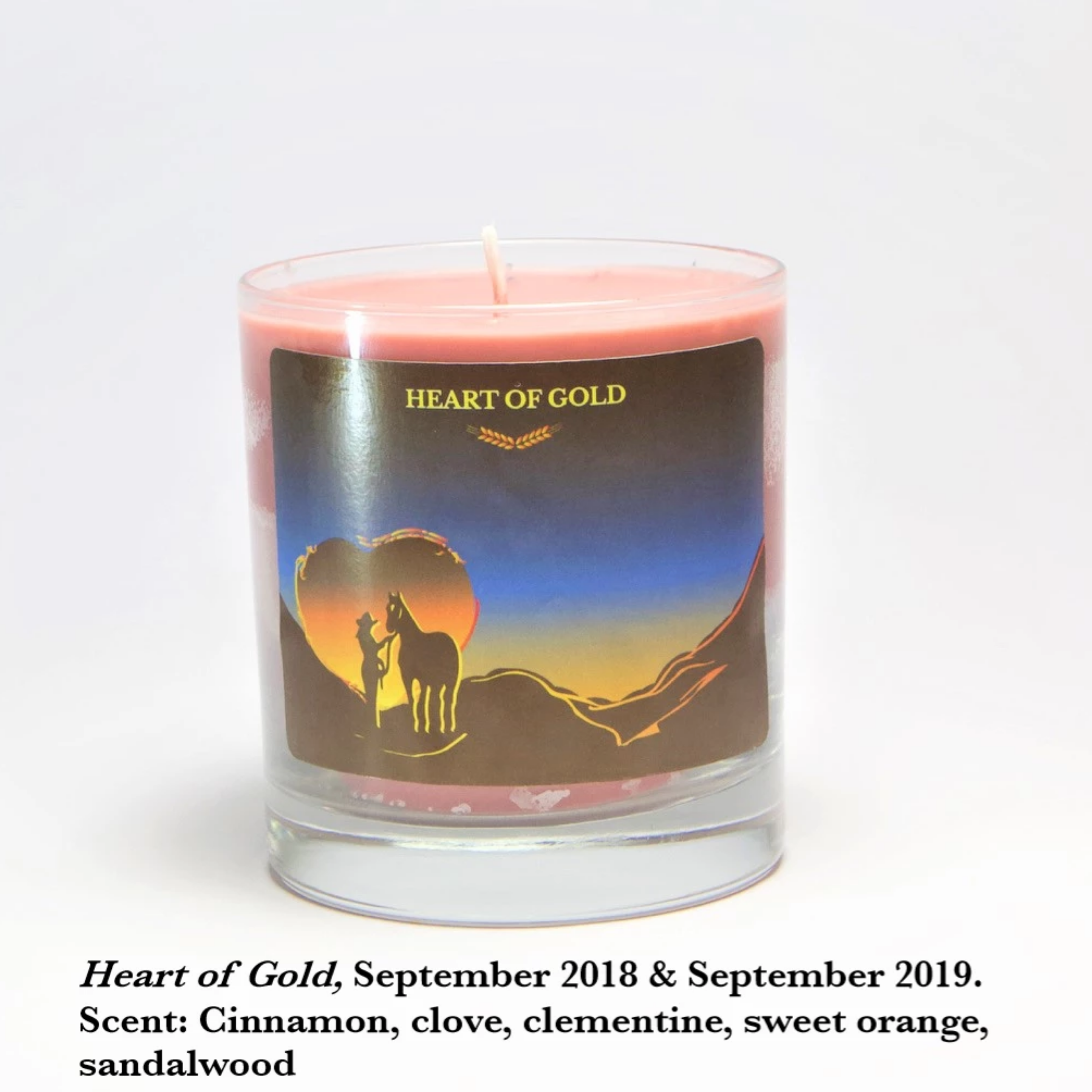 Candle Club!
$120 - One Candle a Month for 3 months // shipping included

$200 - One Candle a Month for 6 months // shipping included
$375 - One Candle a Year for 12 months // shipping included
As a member of Goldies Candle Club subscription, you will receive a Goldies classic or limited edition seasonal candle handmade by Sarah and delivered to your doorstep. Candle creations will be designed with intention and curated to help you and your household harmonize with the  changing seasons and moon cycles and for use in general ritual work and happy house-making.

Each new candle style has original artwork and unique fragrance. Our candle fragrances include or are composed completely of essential oils for maximum aromatherapy benefits.  
11 ounces in a glass tumbler, burn time is approximately 60 hrs.
 Your deliveries shipped in boxes made from 95% post-consumer content and  manufactured in the US. Subscriptions include free shipping and the longer you sign up for, the more you save!